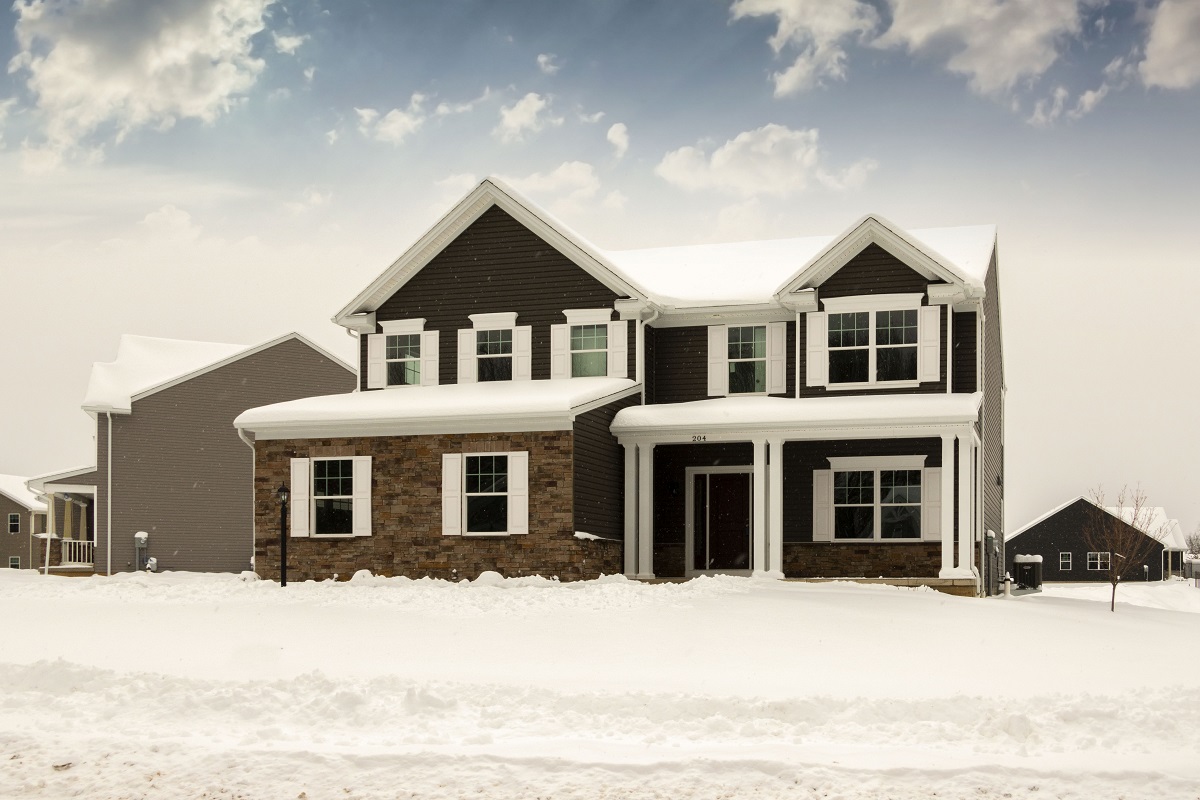 As new year's resolutions go, becoming a homeowner is both one of the most ambitious and one of the easiest to accomplish – especially when S&A Homes is here to help.
And, the way we see it, resolving to buy a home is much more fun than committing to 12 months of dieting and sweating it out at the gym!
So, if you're resolved to become a homeowner in 2023, here are three ways S&A Homes can assist.
1. Buy a Quick Move-In Home
First, if you want to move quickly, we have Quick Move-In Homes ready to go now. One reason our buyers love the option of choosing a brand-new home that's already built is they don't have to wait through potential weather delays for a winter move. These homes are ready now.
They also love that design professionals have already made the hard choices for them, including finishes that homebuyers can agonize over for hours (and argue over with their significant others!).
2. Build a New Home in a Top Central Pennsylvania Community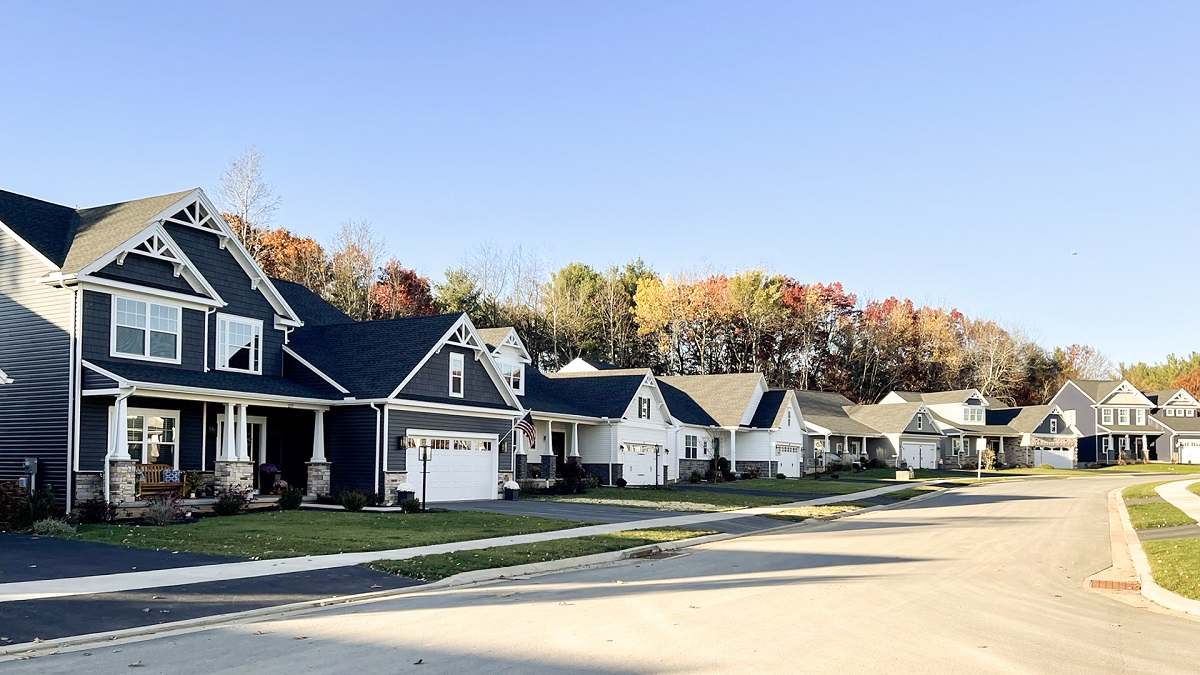 Second, S&A Homes can help buyers who prefer to make all the choices themselves with a new construction home in one of our many communities. We have single-family and townhome options in the Altoona; Carlisle, Chambersburg & Shippensburg; Gettysburg; and State College & Bellefonte areas. When they choose to build in one of our communities, buyers know they are getting a convenient location with the neighborhood amenities they want.
3. Build On Your Land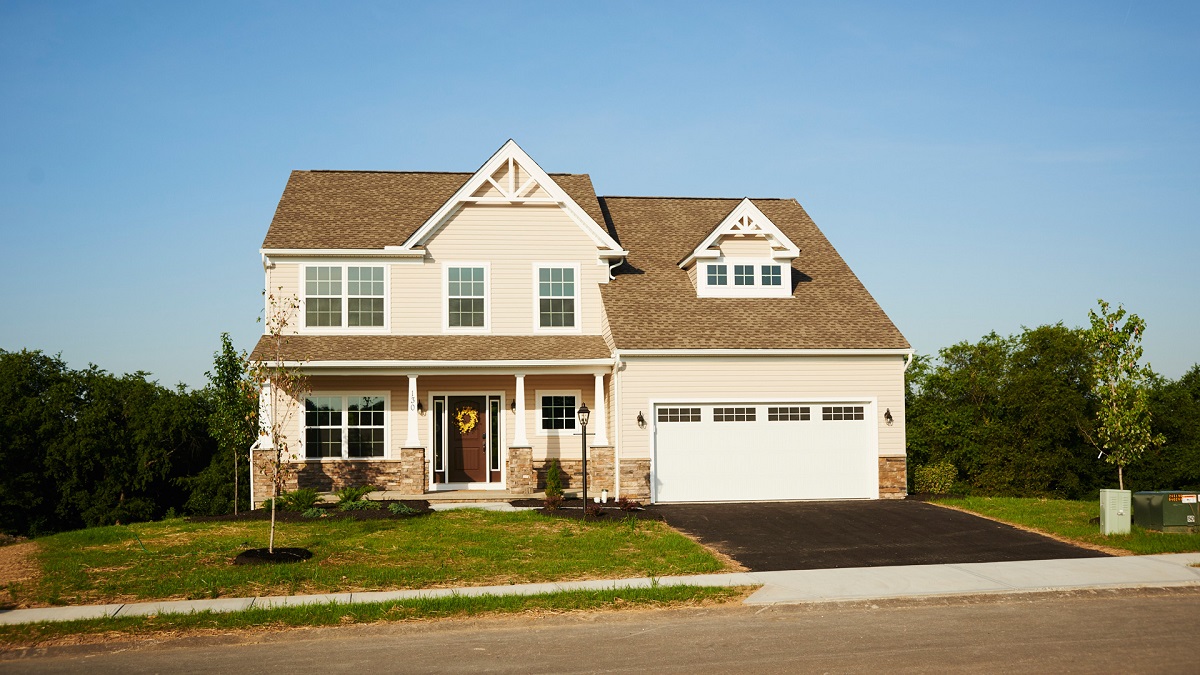 Finally, if community living is not your style, S&A Homes can also help you meet your new year's resolution by building on the homesite you've selected. Through our Build On Your Land program, an S&A Project Manager works with each homebuyer to perfectly position the home plan they prefer on the plot they choose.
Deciding on a home may seem like the easy part at first glance. With 2022's shift in interest rates and the home market, would-be homeowners may be more concerned about financing their purchase than about choosing the home of their dreams.
At S&A Homes, we're committed to working with buyers no matter the type of financing they're pursuing, whether it's a conventional construction loan, a zero-down-payment USDA mortgage, or an FHA loan. We have worked through many real estate cycles, and we know there are tools to help buyers get into the homes of their dreams in any market.
If becoming a homeowner – or simply moving into a new home – is your resolution, there's no need to look any further than S&A Homes. We can help you check that resolution off your list faster than you can finish up the last bit of holiday candy before the diet starts.
And speaking of diets – wouldn't it be great to kick off your new commitment to cooking healthy meals at home in a brand-new kitchen? Or replace last year's neglected gym membership with a home gym built out in your new home's flex space?
The possibilities are endless and the resolutions are easy with a new home by S&A Homes!