We recognize this and it's one of the reasons we are always ahead of the curve, building forward.
We include the industry's newest and most effective technology innovations and approach energy efficiency from a whole-house performance perspective to exceed EnergyStar™ standards. Combine that with our award-winning, superior building practices and you can rest assured that no stone will be left unturned when it comes to delivering an optimal home to you and your family.
Increased Resale Value
Our dedication to ensuring your home includes cutting- edge energy efficiency, eco-friendly materials and the latest technological advances increases your home's resale value an average of 5% or up to $20,000.
INCREASED RESALE VALUE (IN THE THOUSANDS)
Increased resale value
on a $200K home is $10K
100K
150K
200K
250K
300K
350K
400K
ORIGINAL HOME VALUE (IN THE $100,000S)
Avg. Annual Utility Costs for an S&A Home: $2,311
Avg. Annual Utility Costs for Typical Used Home: $3,675
Average Annual Savings: $1,364
Annual Savings
Many homebuyers mistakenly think all new homes are built to the same standards. Unfortunately, those living in a code- built new home will waste thousands of dollars on additional utility expenses compared to an S&A Homeowner over a 7-year period. In fact, the average S&A Home is 35% more efficient than a standard code-built new home. This can translate to hundreds of dollars, even thousands, saved every year depending on where you live.*
* This information does not constitute any warranty of energy cost of savings and is presented for comparison purposes only. Savings are average estimates for single family homes located in the S&A Homes Sales areas.
The amount of savings will vary based on house type, house size, lot orientation, local utility rates, climate conditions, and owners operation of home.
Third Party Verification
The proof of your home's efficiency is in its Home Energy Rating Score (HERS), provided by a third-party verification firm for every home we build. This critical piece of information provides your home's specific energy score and efficiency details. With HERS, a high score indicates excessive waste and expensive utility bills while a lower score indicates the home is built to optimize energy efficiency and lower utility expenses.
With HERS, Lower is Better
0
20
40
60
80
100

Typical
Code-Built
New Home

120
140
160
Advanced Performance Standards Included in Every Home We Build
Every home gets double paned, Ultra Low-E glass windows which reduce fading and increase efficiency, poured wall foundation & 2x6 exterior construction for outstanding structural stability, and a patented I-Joist system.
We only use Energy Star Certified products which provide peace of mind, recycled and locally sourced products, and low VOC finishes that maximize indoor air quality.
Every home we build, uses 90% CFL lighting to eliminate excessive waste, high efficiency furnaces that reduce utility expenses, and MERV 10 air filters that are 30-40 times more effective than standard air filters.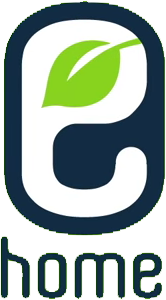 Today's discriminating home purchasers want to know they are investing their money wisely. It's about more than the cheapest price or the most square feet. It's about getting the most value out of your home purchase.
S&A Homes has combined cutting edge technology and building practices to offer you a high performance home that is energy efficient, eco-friendly and healthier, which ensures you protect your investment, your family and the environment without sacrificing the value that has helped S&A Homes build over 15,000 homes.
Download eHome Features List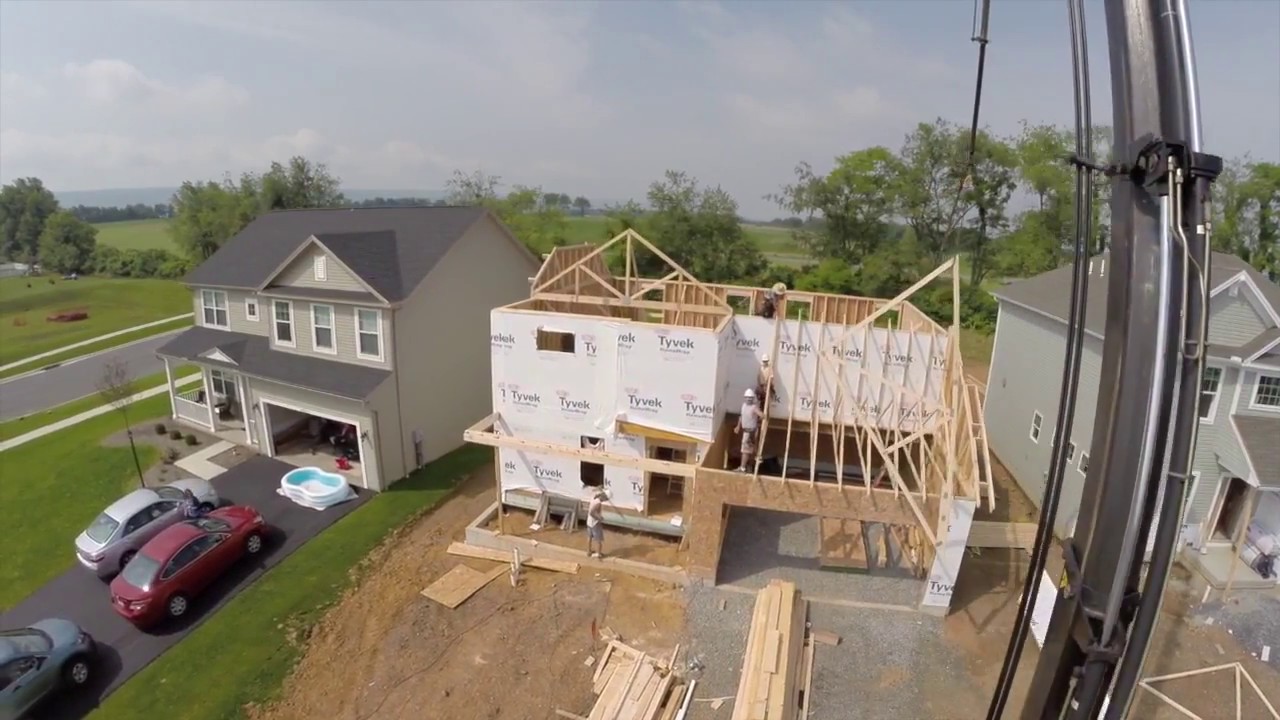 <% $index + 1%>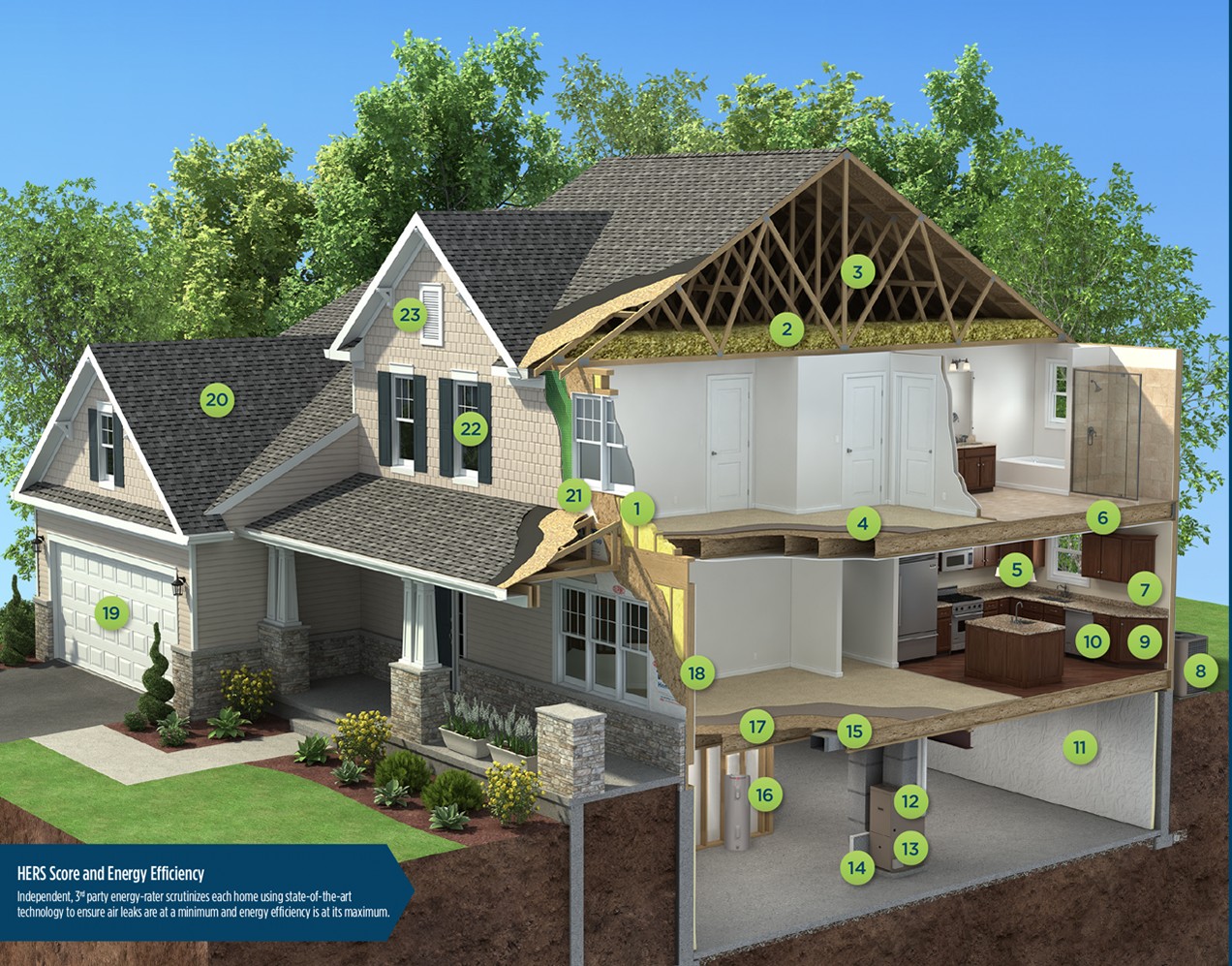 <% feature.title %>

<% feature.info %>

Putting You In Control
of Your Own Home
eTech Smart Home Automation puts you in the driver's seat and allows you to control the inner workings of your home. From your Wifi enabled thermostat to customizable lighting scenes, the optional eTech smart home automation suite puts control in your hands. By integrating z-wave technology into the features you want to control, you now have the utmost flexibility to do what you want, when you want.
Let the housekeeper in while you are at work, turn up the heat before you return from a vacation or even brew a cup of coffee before you get out of bed in the morning. eTech is available from your smart phone or tablet – anytime, anywhere.
eTech Features
Our optional eTech package includes a one-of-a-kind eTech smart home automation suite.
(available in select locations – contact us today for more details!)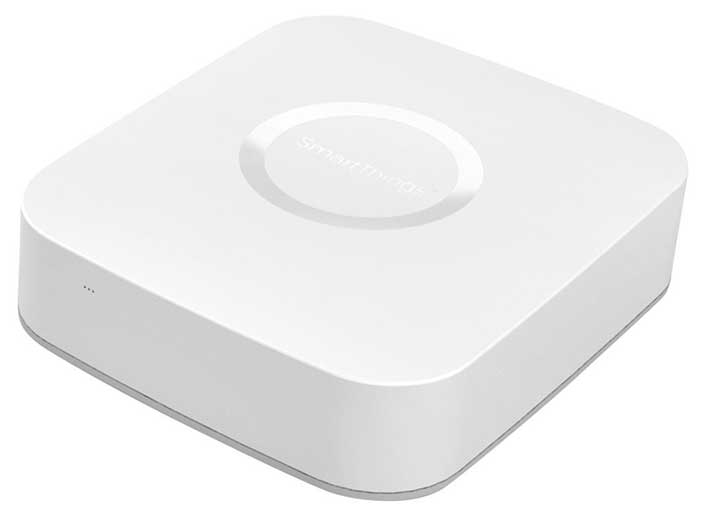 Home Automation Z-Wave
Controller Hub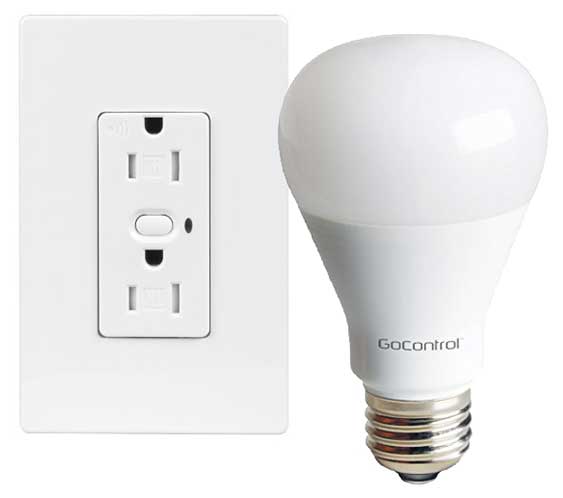 Z-Wave Enabled Lighting
and Receptacles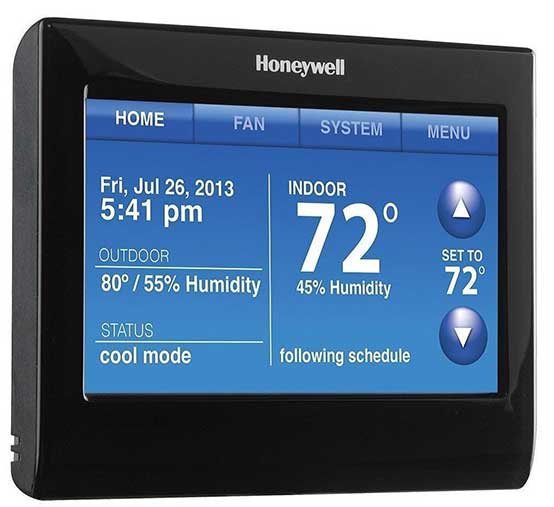 Energy Management
HVAC Thermostat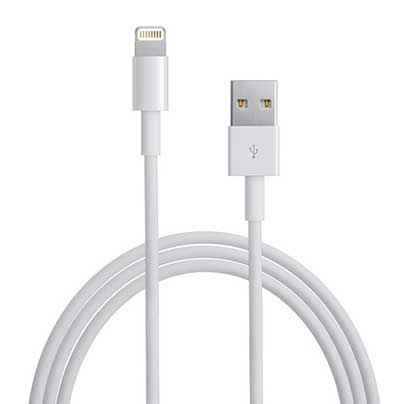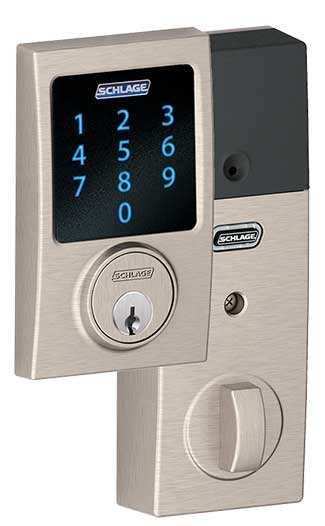 Schlage Connect
Touchscreen Deadbolt
Download eTech Features List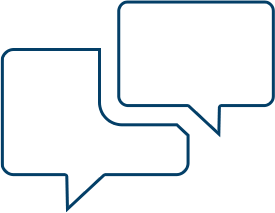 Get Answers Now
Have questions about how we build?
Ask Questions now!