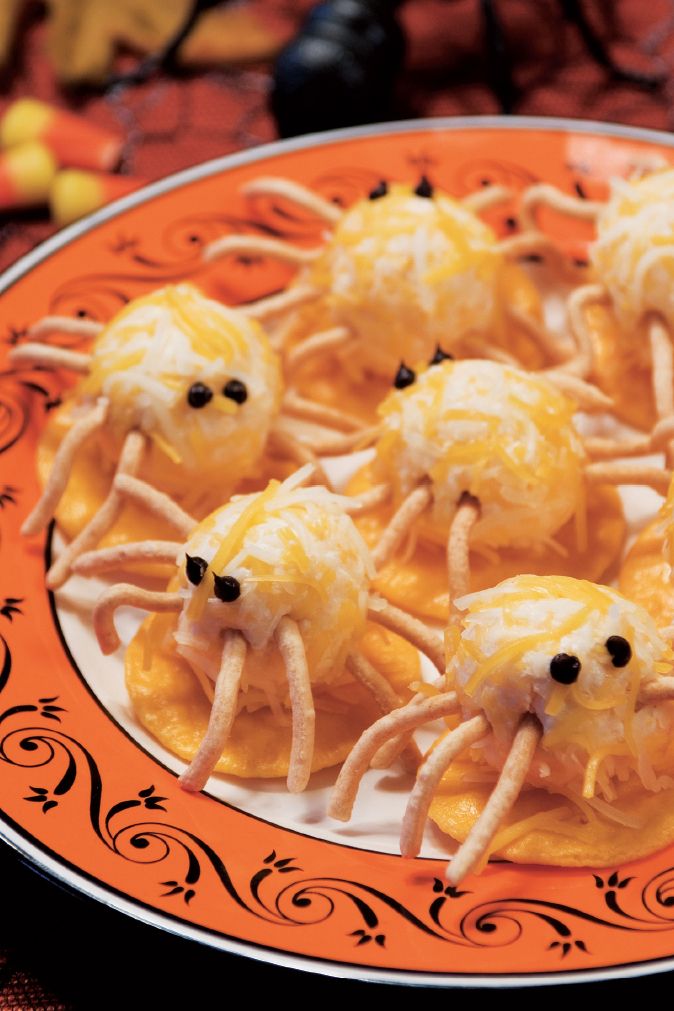 Halloween festivities are fun for both children and adults what with trick or treating and costume parties. If you have decided to host a Halloween bash this year, check out some of our favorite holiday-themed food and appetizers that go beyond traditional candy:
Cheesy Spiders
Complete with breadcrumb fur and chow mein noodle legs, cream cheesy spiders over crackers are the perfect finger food or addition to a hot bowl of stew! Containing only five ingredients, these critters should only take about 10 minutes to prepare. Get the full recipe here.
Mummy Jalapeño Poppers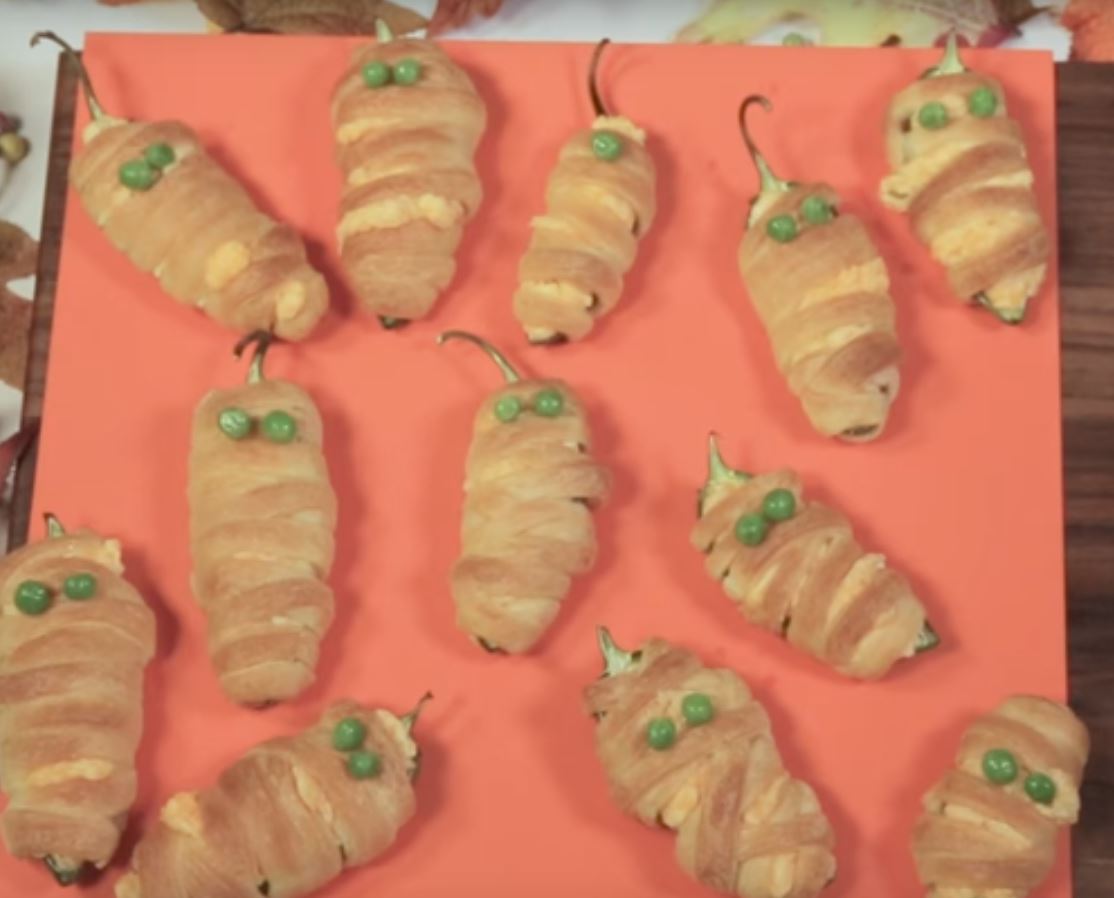 Add a spooky twist to a crowd favorite by mummify-ing your cream cheese jalapeño poppers! You only need 20 minutes for prep time and 15 minutes in the oven while you add the finishing touches to other dishes. Click here for the full recipe.
Cheddar Witches' Fingers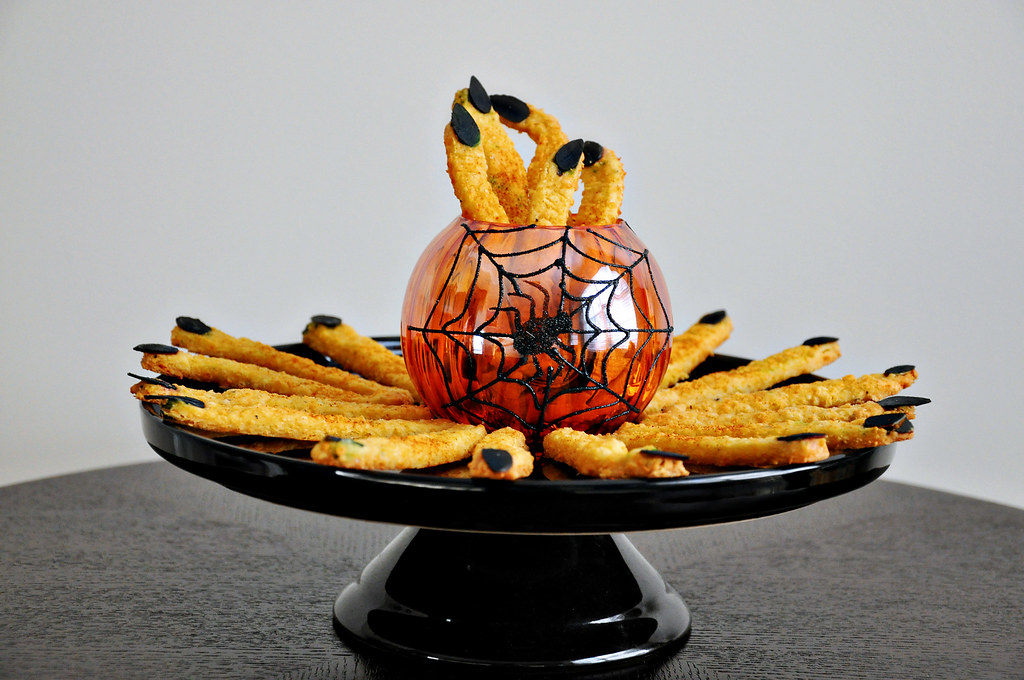 This finger food (pun intended) is a crowd favorite! Simply shape classic cheese straws into a finger shape and add a black (food-colored) almond as the fingernail and watch the witches' fingers take off! Check out the full recipe here.
Spooky Spinach Dip in Bread Bowl Cauldron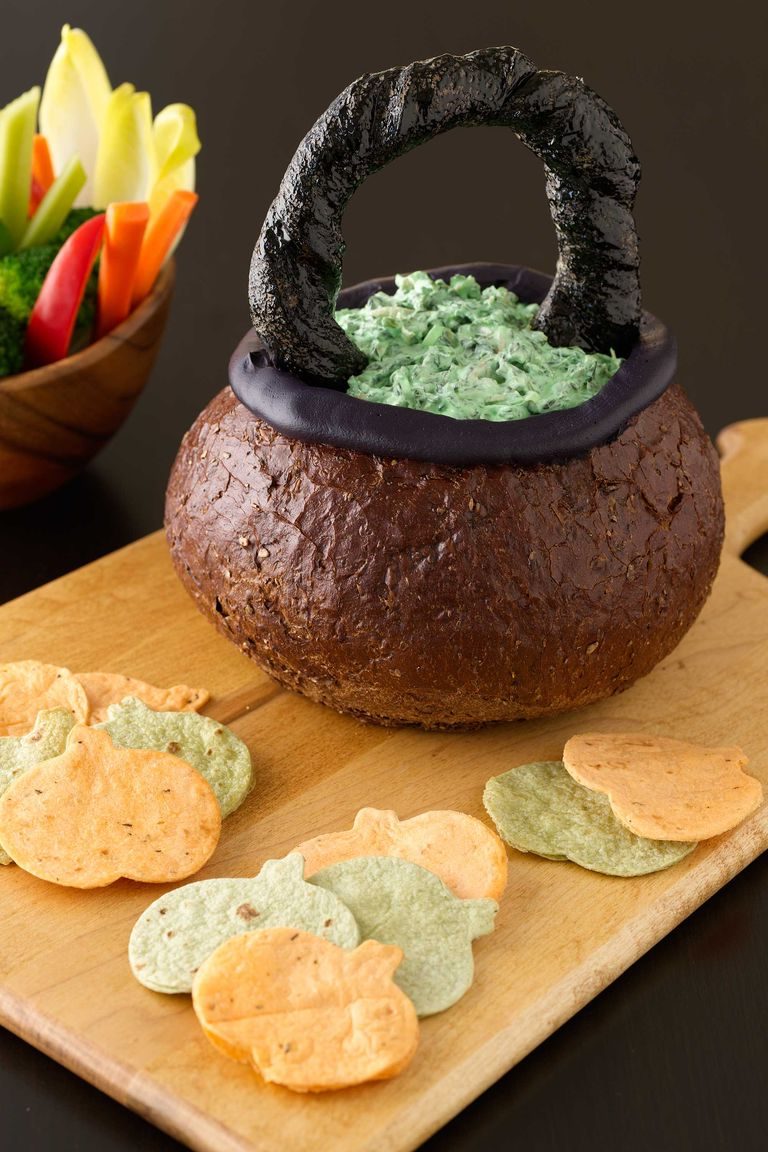 Who doesn't love a good bread bowl? Fill this pumpernickel bread base with a creamy spinach dip and hope one of your party guests doesn't tote off the remains! Use crackers or pita bread for dipping. Get the full recipe here.
Saucy Spider with Hairy Spider Leg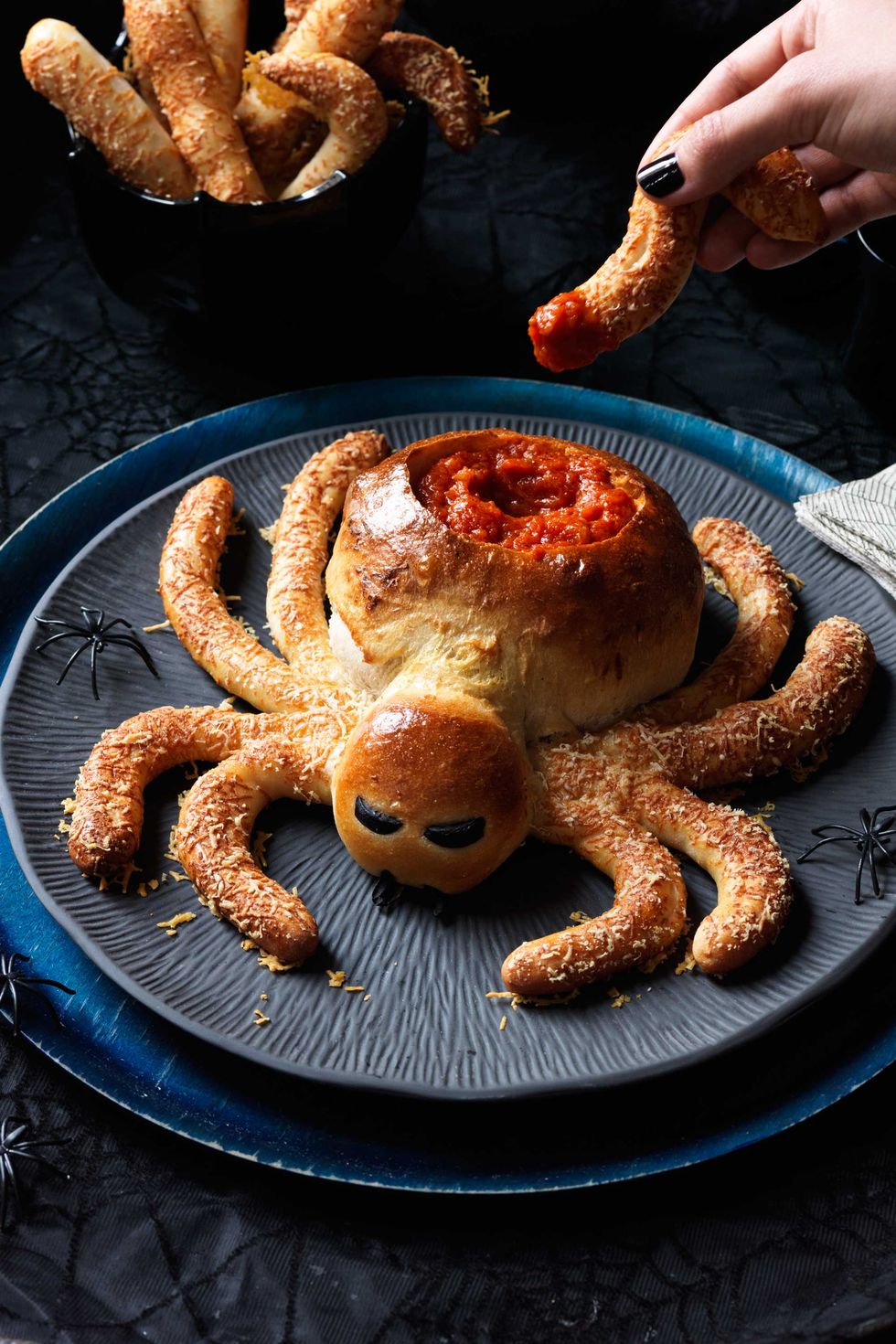 The bread bowl inspiration continues with this saucy spider, complete with hairy (parmesan and poppy-seed dusted) legs for dipping. The perfect centerpiece, this pizza dough bowl will bring the Halloween-theme together. See the full recipe here.
Severed Toes in Bandages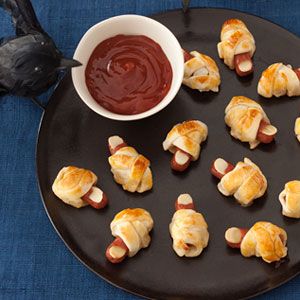 Pigs in a blanket are a staple finger food, so why not add a fun Halloween-inspired twist? To create creepy bandaged-wrapped toes, simply wrap the pie crust strip from the bottom of the cocktail sausage and add a slivered almond to serve as the "toenail." Serve, of course, with blood-red ketchup for dipping. Check out the full recipe here.
Pumpkin Pie Cheesecake Dip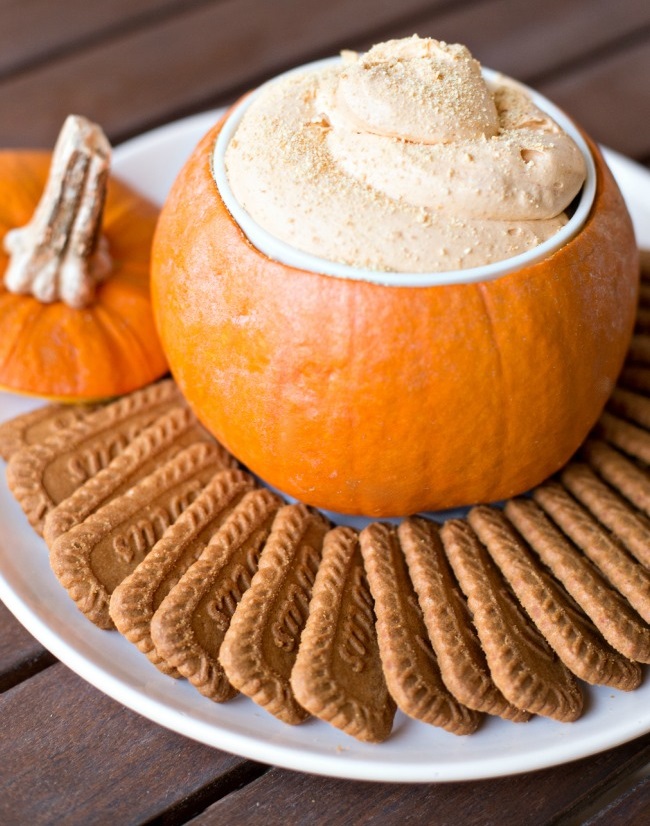 What's a Halloween party without something a little sweet (besides candy)? So much easier to make than a whole pumpkin pie, this pumpkin pie cheesecake dip is the perfect sweet treat. In just 10 minutes, this festive dish is table ready – click here for the full recipe.
Just because you are not going trick-or-treating does not mean you have to miss out on the Halloween fun! Check back regularly with S&A Homes for more tips on enjoying your home, especially during the holidays.