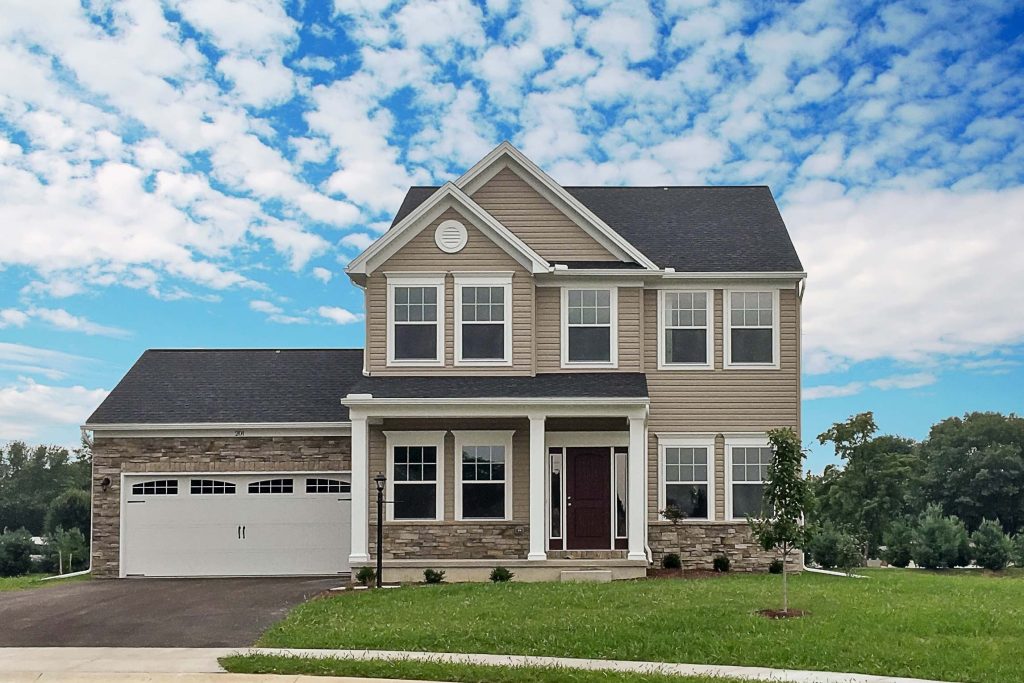 Buying a home is an exciting milestone for many first-time homebuyers, but it can also be a stressful process. From finding the perfect home to securing financing, there are several steps that can cause anxiety for potential homeowners. However, with the right tips and guidance, you can reduce the stress of home buying and enjoy the excitement of this significant life event. In this guide, we'll share some tips on reducing the stress of home buying for first-time and seasoned homebuyers.
Educate Yourself on the Home Buying Process
One of the main sources of stress for first-time homebuyers is feeling overwhelmed and anxious about the homebuying process. The best way to combat this is by educating yourself on the process before you begin. Research different neighborhoods and schools, learn the difference between fixed and adjustable rate mortgages, and familiarize yourself with the various fees and costs associated with home buying. By understanding the process, you'll be able to anticipate potential roadblocks and feel more confident in your decision-making.
Get Pre-Approved for Financing
Financing is one of the most significant factors in the homebuying process. Getting pre-approved for a mortgage will give you a better idea of your budget and help you identify homes within your price range. This will also give you an advantage in the competitive housing market, as sellers will take you more seriously if you've already been pre-approved. While the mortgage process can be lengthy and tedious, getting pre-approved early on can reduce the stress of uncertainty and provide peace of mind.
Set Realistic Expectations
When you are looking to buy a home, set realistic expectations. Remember that no house is perfect, and there will always be compromises. It is crucial to develop a realistic list of your needs and wants for your ideal home. Your real estate agent can help you narrow down your search, manage your expectations, and find the best properties that meet your criteria.
Focus on Your Priorities
When we daydream about buying a house, we tend to envision a home with lots of amenities like an infinity pool or a big, beautiful garden. While these are great, your purchase decision should be based on priorities. Prioritize the important features that meet your needs, like the number of bedrooms, proximity to your job, schools, and other facilities. Focus on your priorities instead of getting caught up in an elaborate photo of a house that may not meet your needs.
Be Flexible
Being flexible with time is crucial when purchasing a house. Home buying may take longer than anticipated, and sometimes your perfect home may slip away from your hands. Sometimes it's necessary to compromise on a few things when finding the perfect home. Even if your dream home isn't available at the moment, don't give up. Keep checking websites, join online groups, and staying in contact with your agent can help you stay updated with the latest developments.
Take Your Time
Don't rush the homebuying process. Take your time to research the neighborhoods you're interested in, and tour properties with your agent. Buying a home can be a significant investment, and rushing the process can lead to regrets later on.
Be Prepared for the Unexpected
Despite your best efforts to be prepared, unexpected things can still happen. Realize that a few hitches may arise during the homebuying process. However, by maintaining an open mind, flexibility, and a positive attitude, you can get through these situations with less stress and frustration. Be prepared for surprises, delays, and additional costs that can arise.
Take Care of Yourself During the Process
Home buying can be a time-consuming and emotional process, so it's essential to take care of yourself during this time. Take breaks when needed, prioritize self-care activities like exercise and meditation, and rely on your support system. It's essential to manage your emotional well-being, so you're not overwhelmed by the experience. By taking care of yourself, you'll be better equipped to handle any difficulties and enjoy the excitement of finding your dream home.
Trust the Process
Finally, trust the process. While feeling anxious during the homebuying process is natural, remember that you're not alone. There are many people involved in the transaction, from your real estate agent to your builder to your lender. Everyone is working toward the same goal: to help you find the right home. Trust that the professionals you've chosen to work with will guide you through the process and help you make the best decision for your budget and lifestyle.
Home buying can be an overwhelming experience, but it doesn't have to be. By following these tips, you can reduce the stress of homebuying and enjoy the excitement of finding your dream home. Remember, this is a significant life event, and with the right guidance and support, you can make it a memorable and enjoyable experience.
New Construction Homes by S&A Homes
Whether you're looking for your starter home or forever home, S&A Homes offers a diverse selection of home designs to accommodate a variety of home buyers throughout Central and South-Central Pennsylvania. Learn more about new home opportunities from S&A Homes, including quick move-in homes and build on your land opportunities, by calling call 1-855-SAHOME1 or visiting us online at SAHomeBuilder.com.