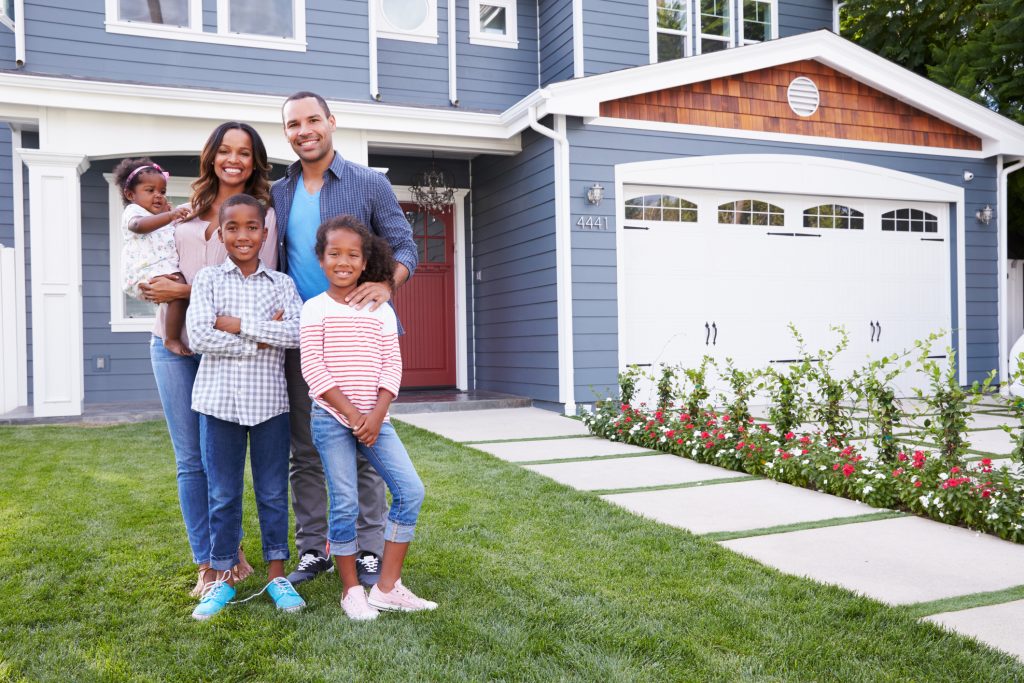 Becoming a homeowner is such a rewarding moment, but it's also a significant financial responsibility. Apart from paying for your mortgage, several expenses need to be factored into your budget to maintain and protect your property.
We'll discuss some often-overlooked expenses you should include in your budget for the first year of homeownership. By understanding these costs, you can start planning and budgeting accordingly, ensuring you maintain your property and successfully navigate your first year as a homeowner.
Mortgage Payment
The first bill you'll need to budget for is your mortgage payment. A mortgage payment is made up of four main parts: principal, interest, taxes, and insurance. The principal pays down your loan amount while interest covers the cost of borrowing, including your interest rate and remaining balance. The amount of interest you pay is determined by your interest rate and your loan balance.
Taxes and Insurance
The third component of your mortgage payment is taxes. Property taxes is one of the significant expenses that come with owning a home. Taxes are usually based on your home's value, location, and local tax rates. These taxes can be due quarterly or annually, depending on where you live.
The final part of your mortgage payment includes insurance. Homeowners insurance is required to protect your property in case of theft, natural disasters, or accidents. The cost of your premium will vary depending on factors such as your location, the age of your home, and the level of coverage you want. Remember that insurance policies cover different types of losses, so make sure to read and understand the terms of your policy.
If your down payment was less than 20%, your lender may require private mortgage insurance (PMI). This insurance protects your lender in case you are unable to repay your mortgage. This amount is typically added to your mortgage payment.
You have two options for paying your property taxes and home insurance. The first option is to pay them yourself directly. You will need to figure out how much to set aside each month to cover these costs. The second option is to establish an escrow account with your lender to manage these payments. Each mortgage payment will add 1/12th of the total annual bill to cover these costs and will issue payment when they're due.
Utilities
Utility bills such as electricity, water, and gas make up a significant portion of homeownership expenses. You should anticipate higher utility costs than when renting, especially if you have a larger home or more family members. When budgeting for your first year, take note of the average utility bills in your area and leave some cushion for fluctuations.
Home Maintenance and Repairs
As a homeowner, it's your responsibility to keep your property in good condition. This means setting aside money for routine maintenance and repairs like cleaning gutters, mowing the lawn, fixing a leaky faucet, and so on. You should also be prepared for unexpected repairs like a damaged roof or plumbing issues. A general rule of thumb is to set aside 1-2% of your home's value for maintenance costs.
When you purchase a new home with S&A Homes, we provide our buyers an express 10-year limited warranty on their new home so you can enjoy peace of mind.
Homeowners Association Fees
If you live in a neighborhood with a homeowner's association (HOA), you will likely be required to pay a monthly or annual fee. These fees are used to maintain shared community areas, such as parks, playgrounds, and pools.
Home Improvement
Finally, while it may not be necessary in the first year, any home improvements, such as remodeling your kitchen or adding an extra bathroom, need to be included in your budget for the long term. These types of projects can be costly, so consider the costs, benefits, and long-term goals before making any home improvements. Setting aside money over time will make sure you have the funds available when it's time for updates.
The first year of homeownership can be both exciting and challenging. However, it's essential to understand that homeownership comes with financial responsibilities and costs. As a homeowner, you should be prepared to budget for the full cost of homeownership. These expenses can add up quickly, so it's vital to plan accordingly and avoid financial surprises. With careful budgeting, you can manage these expenses stress-free and enjoy the benefits of homeownership.
New Construction Homes by S&A Homes
S&A Homes is proud to build affordable new home communities throughout Central and South-Central Pennsylvania. We invite you to learn more about our new home opportunities, whether building on your lot or buying a home in one of our new home communities. Call S&A Homes at 1-855-SAHome1 or contact us online to learn more about our available inventory and communities.