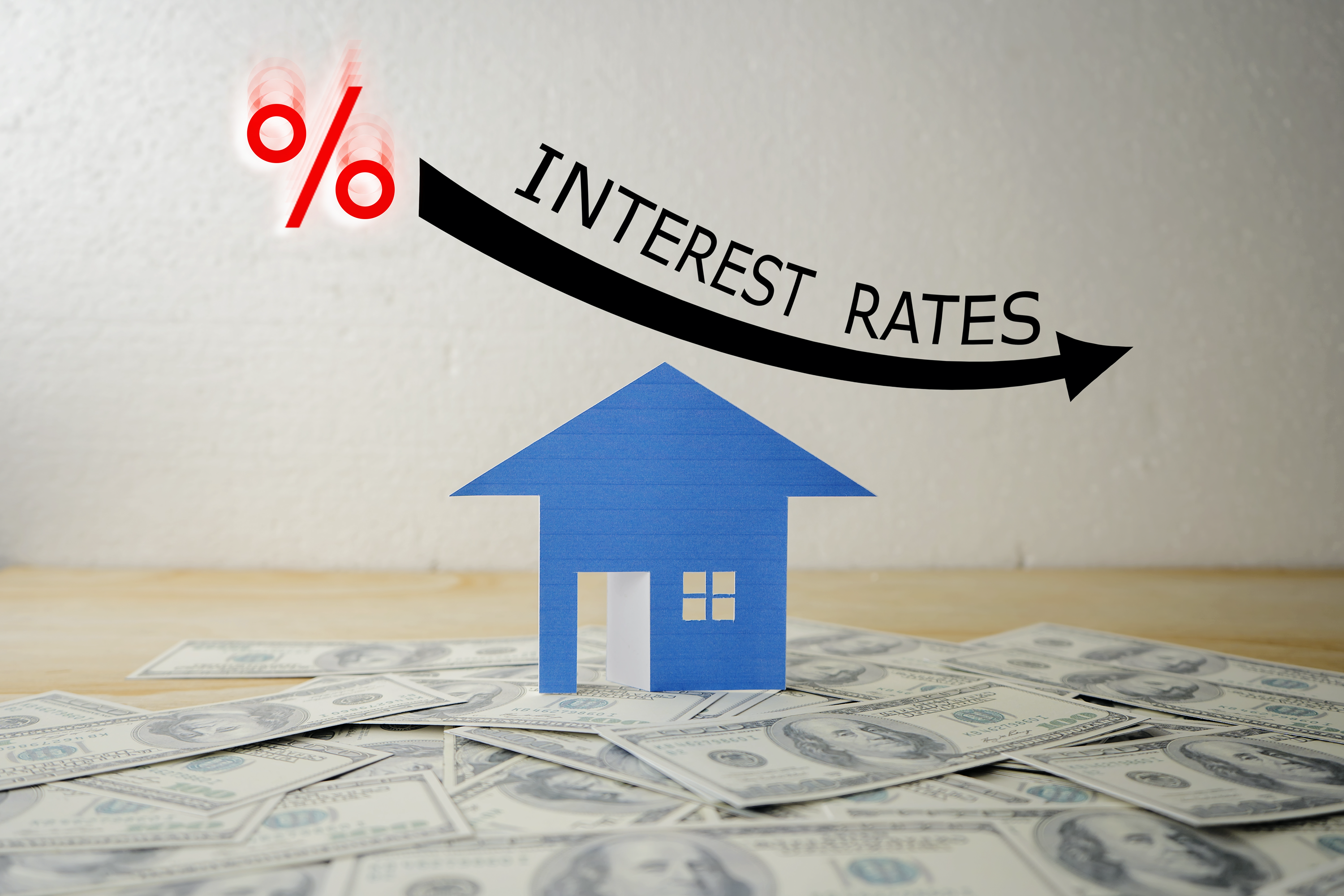 As the current crisis continues to change daily, so do mortgage interest rates. While the situation may have the economy on hold, those looking to buy a new home are in luck!
Mortgage interest rates remain at historic lows meaning that buying power is at an all-time high. For those looking to qualify for a home in their desired price range and get more home for their money, now is the time!
The Federal Reserve announced back in March that it would be cutting the federal funds rate between 0 and 0.25%. According to Freddie Mac's Primary Mortgage Market Survey from March 5, 2020, the 30-year fixed-rate mortgage averaged the lowest rate in the survey's history which dates back to 1971, nearly 50 years.
Based on Freddie Mac's latest Primary Market Survey report, the average rate for a 30-year-fixed rate mortgage is 3.28%, which is down 0.79% from last year. These rates have continued to remain steady; homebuyers have jumped to the scene with mortgage applications for home purchase increasing for the fourth consecutive week with no signs of slowing down.
This suggests that there is no need to let coronavirus circumstances halt your search for a new home. Instead, take advantage of these extremely low mortgage interest rates and find the home of your dreams with S&A Homes.
Throughout this time, S&A Homes remains open for business to continue helping interested homebuyers in their new home search. While in-person tours are currently on hold, homebuyers can still learn about building and buying a new S&A home by setting up a virtual appointment through Zoom or Facetime. Click here to see the latest policy from S&A Homes including when in-person home tours will resume.
Our team is available 7 days a week to help you set up a personal, one-on-one, virtual meeting with the respective sales team. During your call, we will be able to demonstrate floor plans, provide virtual walk-throughs and discuss other details regarding the homebuying process.
To learn more, visit www.SAHomeBuilder.com or contact S&A Homes here.