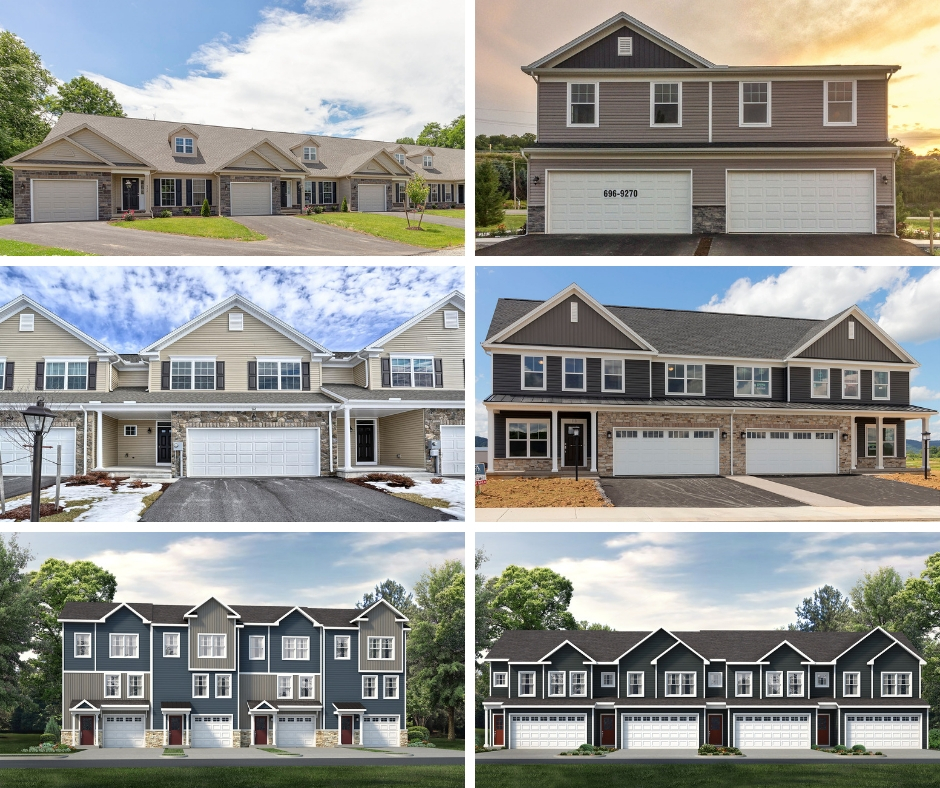 Convenience, a low-maintenance lifestyle and a feeling of community are just a few of the reasons homebuyers opt for townhome or carriage home living. If you're on the fence about what home style is right for you, check out our top reasons for living in an attached-unit home:
Low-Maintenance Lifestyle
Townhome and carriage-home living provide one of the most sought-after conveniences when it comes to homeownership: limited yard maintenance, if any at all. Most feature small yard areas for minimal yard maintenance and the front yard is typically maintained by Homeowner Association (HOA) fees to maintain a manicured streetscape throughout.
Affordable
If new construction and community amenities are key components in your new home search, townhome and attached construction can give you more bang for your buck. In fact, according to a MoneyCrashers article, a new townhome with upgraded features is still cheaper than a 30-year-old single-family home that requires updates. For first-time homebuyers, and even retirees, attached homes offer an affordable alternative to single-family homes in addition to providing rental property potential.
Privacy
Even though townhome and carriage home units are technically connected, attached homes feature separate entrances and only share one (well-constructed) wall, whereas apartments are surrounded with tenants beside, above and below. Many homes also feature privacy fences either in the front or back for additional discretion.
Amenities
Attached communities take low-maintenance living even further with included lawncare, snow removal, landscaping and convenience to popular destinations such as area parks, trails and more. Many consider a community's locale, an amenity in itself.
Safety
Close proximity to neighbors is considered an added security feature – with neighbors on either side, it makes it more difficult for a trespasser or storm damage to go unnoticed. Thanks to overall proximity and the community amenity offerings, many residents enjoy a sense of bonded community where everyone looks out for one another.
Pennsylvania home builder S&A Homes offers attached-unit homes at several communities in sought-after locations:
Homes offer a low-maintenance lifestyle and convenience to nearby attractions and destinations. To learn more about new home opportunities throughout Central and South-Central Pennsylvania, visit www.SAHomeBuilder.com.