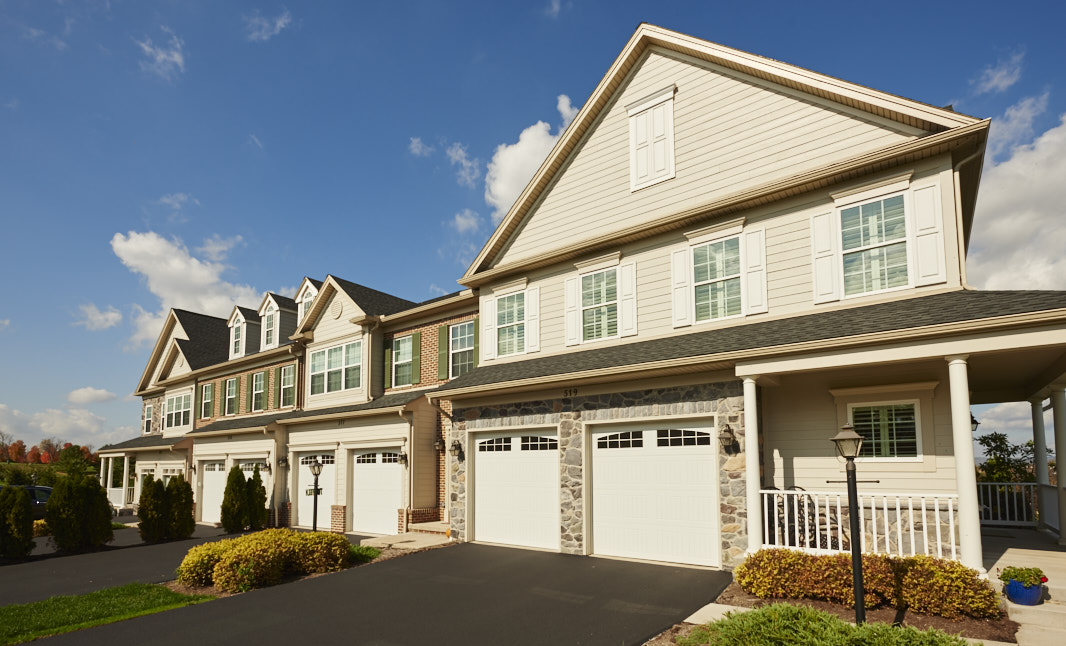 Add another point to Penn State's win column! Livability.com has recently ranked State College the third best college town in the nation for 2017!
Livability described Penn State as a "competitive yet nurturing environment for students" but the benefits extend further than the campus.
Not only is State College home to one of the top public universities, it's also been ranked as one of the Top 10 best cities for entrepreneurs and is home to one of the best summer festivals as well, making State College the best place to learn, work, and play.
State College is flourishing with thriving industries in education, arts and entertainment, health care, scientific management, and retail trade. There are also plenty of fun activities and cultural opportunities to enjoy so there's always something to do.
If you're thinking about moving to the State College area, please visit us online at SAHomebuilder.com to find out more about our new homes. We have several communities, and we can build on your lot in Centre County. Search through our floorplans or quick delivery homes today.