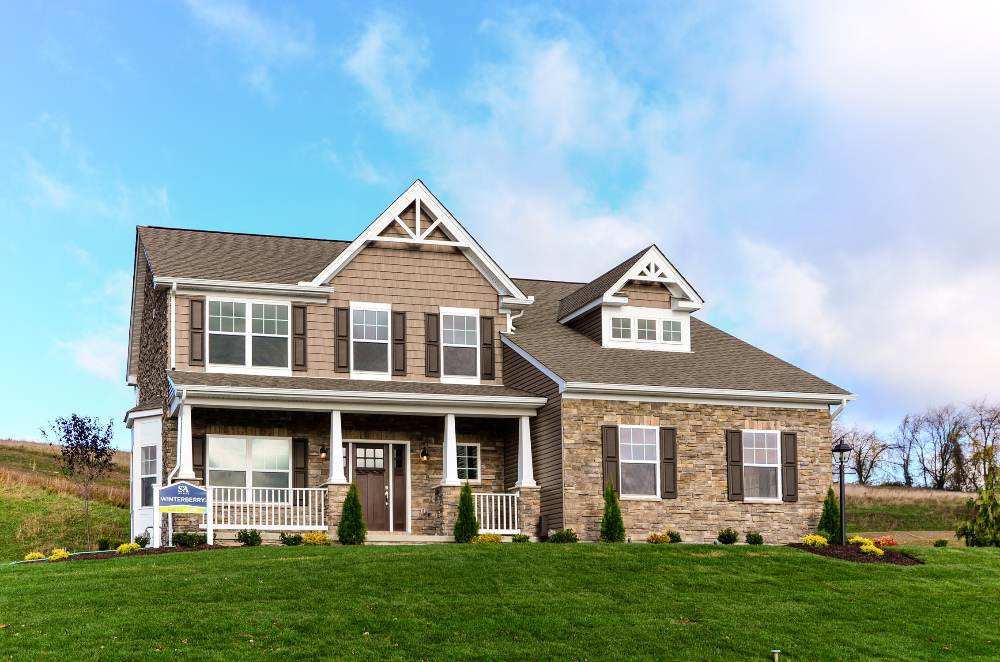 Your new home is the biggest investment you can make, and such an immense financial commitment can be overwhelming and stressful. Lighten the burden by choosing a S&A home boasting some of the latest in technology and energy-efficient innovations, so you can spend your money where it matters most, experience easy living and decrease your utility bills.
We recently launched Life in a S&A Home on our website to deliver homebuyers the details of the energy-saving and smart home capabilities of their homes. Life in a S&A Home spells out the particular features that S&A Homeowners enjoy.
S&A Homes is always one step ahead when it comes to home design. In addition to our award-winning building practices and well-appointed floor plans, families who choose S&A Homes enjoy lowered utility costs and the increased value of an eco-friendly home. In fact, Life in a S&A Home reports that standard eco-friendly and high-tech features in every S&A Home increases resale values by an average of five percent, or up to $20,000. Our standards exceed EnergyStar™ standards and those of code-built homes. The average S&A home is 45 percent more efficient than a standard code-built home. Read data taken over a seven-year period that yielded this finding on Life in a S&A Home.*
Energy-efficient features include double-paned, ultra Low-E glass windows, 90 percent CFL lighting, MERV-10 air filters, R-19 wall insulation, R-38 attic insulation, carpet pads made of 100 percent recycled materials, low VOC paints and more. S&A homeowners can find more information about their homes' third-party-verified Home Energy Rating Score (HERS), a full list of energy-efficient features and how S&A Homes stays ahead of the curve at Life in a S&A Home.
Homeowners can now feel safer, happier and healthier than ever in their homes. The eTech Smart Home Automation package gives residents control of locking and opening their doors, switching the lights on or off, managing their thermostats and more. Life has never been easier than in an S&A smart home, available in select locations as an optional package. Ask your sales representative for more details and see all eTech features here.
S&A Homes is one of the top homebuilders in Pennsylvania and is committed to bringing superior quality to homebuyers. To find dream homes in State College, Altoona, Chambersburg, Huntingdon and more, visit www.SAHomebuilder.com.
*This information does not constitute any warranty of energy cost of savings and is presented for comparison purposes only. Savings are average estimates for single family homes located in the S&A Homes Sales areas. The amount of savings will vary based on house type, house size, lot orientation, local utility rates, climate conditions, and owners operation of home.