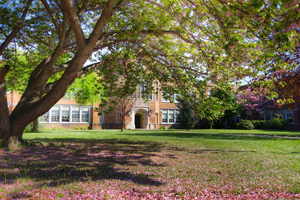 Just south of Carlisle, Pa. is one of Pennsylvania's best kept secrets. It is the wonderful town of Shippensburg, Pa. There is a lot more to this small town than meets the eye. First, it's the home of the acclaimed Shippensburg University, which offers a beautiful campus, award-winning academic programs and a great athletics program too. It is also home to dozens of locally owned eateries and shops. In fact, this idyllic town was featured in The 100 Best Small Towns in America, by Norman Crampton.
Shippensburg has been in the news most recently for becoming the future home to 1,000 more jobs with Procter & Gamble. The proposed facility is projected to open sometime in 2014.
Finding new homes in this charming locale can be tough though. That's why we are excited to announce the grand opening of S&A Homes' Deerfield community. This perfectly situated community will offer elegant single family homes at very attainable price points ranging from the $150,000s to the $220,000s, thanks to limited time pre-construction pricing.
Residents will enjoy easy access to I-81 and Shippensburg University in addition to beautiful views, sidewalks, open space and much more!
For more information about our brand new Deerfield community, located in Shippensburg, Pa., please visit us on the web or call Brandon Jacobs at 717-245-4917.