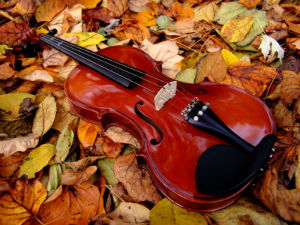 With the warm days quickly slipping away, there will be limited opportunities to get outside and enjoy the weather before the cold, gray days of November arrive. One of the most beautiful places to spend these crisp, fall days is in Sewickley, PA. Here, there has never been a better opportunity for homebuyers to purchase a Pittsburgh new home.
In addition to two quick delivery homes available in the Woods of Sewickley Hills community, we offer a number of luxurious floor plans available to buyers looking to build their home from scratch.
This month only, there's the added bonus of getting five additional options for free!  With items like a gourmet kitchen, oversized deck and upgraded hardwood flooring to choose from, there is no better way to take a luxurious home and truly put your stamp on it without adding any cost.
While you are in the area this weekend, don't forget to check out the nearby Fern Hollow Music Festival. The 11th Annual Music Festival will be featuring local eateries from nearby Sewickley, nature walks, children's activities and, of course, live music!
The festival will be held this Saturday, September 15 starting at 3 p.m. at the Fern Hollow Nature Center, 1901 Glen Hollow Rd., Sewickley, PA.
For more information regarding our Sewickley, PA new homes, please visit the S&A Homes website.