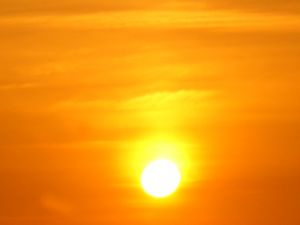 The temperature in Pittsburgh may not be in the 100s this weekend, but everything is still sizzling; especially our Centennial Point community of PA new homes, located in the Chartiers Valley School District close to the Robinson Town Centre.
This Saturday and Sunday, from noon to 5 p.m., we are offering a first peek at the grand opening of our brand new Summerfield model. You can cool off with some refreshments while you tour the three-bedroom townhomes that start in the mere $150's. The model features a large spacious Owner's Suite with dual walk-in closets, ultra-convenient upstairs laundry and a two-car garage.
The Centennial Point community is more than homes though – it is truly a living experience. The community will feature a pool, tot lot, basketball courts and clubhouse. And with low-maintenance living, there is really no excuse not to enjoy the luxuries here. With an ideal location convenient to Downtown Pittsburgh and just down the road from Settler's Ridge, we are finding it hard to find any faults with this community!
The brand new model also features all of the energy efficient, eco-friendly touches as each of our E-Homes. Take an in-person tour and check out the high performance HVAC, Manabloc water distribution system as well as 20 other items that make S&A Homes one of the highest quality builders of Pennsylvania energy efficient homes around.
To help us celebrate our grand opening, we are giving away upgraded Whirlpool Stainless Steel Appliance packages to those who visit us this weekend and purchase a home. The deal doesn't last forever though, so make sure you check us out this weekend to find out more!
For more information about S&A Homes call 412-267-0422 or visit us on the web.