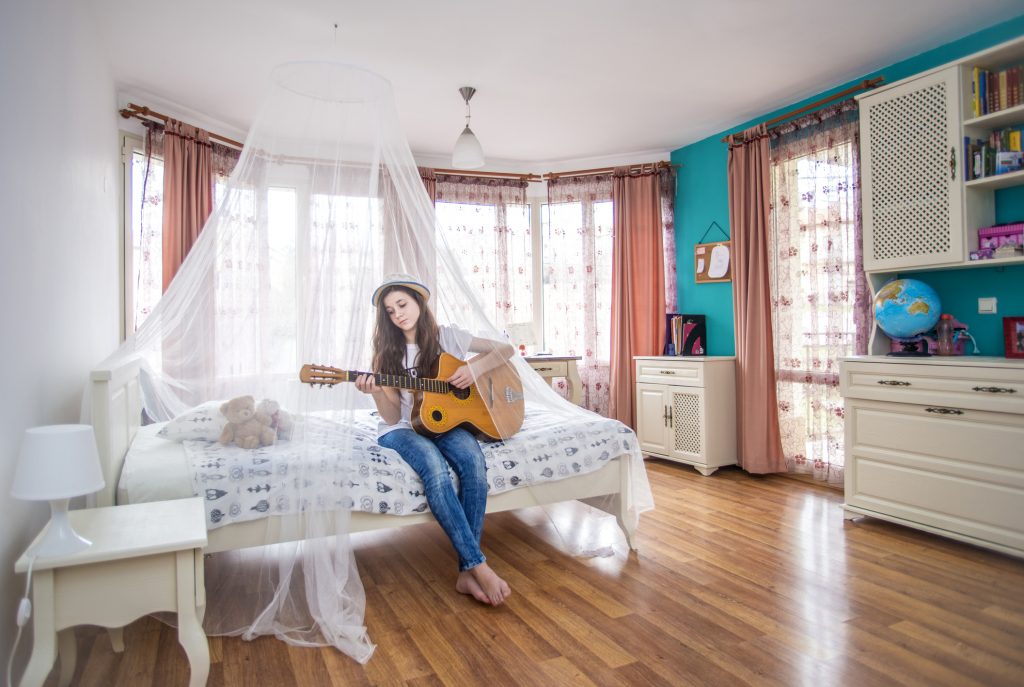 If you have a teenager, then you know how important their bedroom is to them. It is a space where they can relax, hang out with friends, do homework, and express their personality. But creating the perfect teen bedroom is no easy task. You need to find the right balance between function and style while making sure your teen is happy with the end result. Not sure where to start? Here are some useful tips for creating a comfortable and stylish teen bedroom your teen will love.
Get your teen involved
The first and most important tip is to involve your teenager in the process. Let them be an active participant in the design process so they feel more invested in their room. Discuss their favorite colors, themes, and styles. Ask what they like and dislike and build the design around their answers.
Make sure it's functional
Your teen's bedroom serves many purposes so it needs to be both functional and stylish. Create zones or areas where they can study, relax, enjoy hobbies, and hang out with friends. Position furniture in layout that supports the main activities they'll do there: invest in a comfortable bed and quality desk, and set up some small chairs for conversation or reading – whatever they enjoy doing most.
Focus on storage and organization
A messy, cluttered bedroom can cause stress and anxiety. It's important to focus on storage and organization during the design phase. Make sure the room has plenty of storage options like shelves, racks, and drawers to keep everything organized and tidy. A well-organized bedroom can also help your teenager keep track of their belongings, making their life (and yours) easier.
Choose the right colors
When it comes to color, let your teen have some input. After all, they are the ones who will be spending the most time in the room. It's important to create a color palette that is pleasing to your teen, while also being easy on the eyes. Pastels, neutrals, and bright colors all work well in a teenage bedroom. It's okay to place limits on the range of colors they can choose from; that way you're not stuck painting the room an unpleasing color. If you do override their preferred color choice, offer alternative ways to work that color into their room in other ways, like accessories or bed linens.
Add some personal touches
Your teen's bedroom should be a reflection of their personality and style. Let your teen express their creativity by decorating the bedroom walls with their favorite posters, photos, and artwork. You can also incorporate trendy decor elements like rugs, and throw pillows, and quirky and unique decor items like neon signs or funky light fixtures.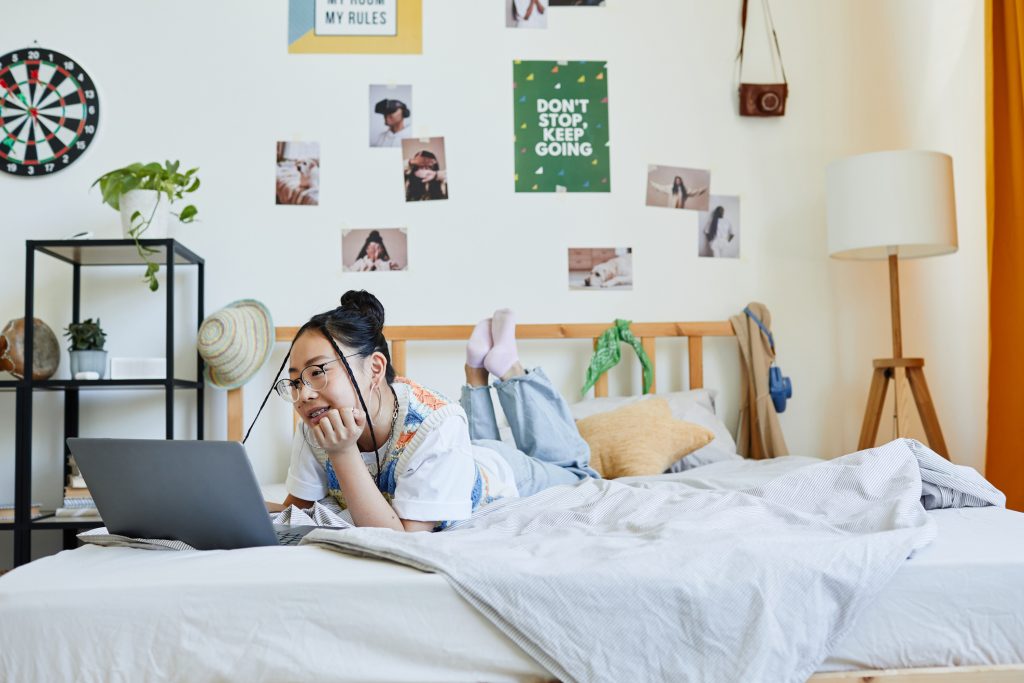 Take the long-term view
It's important to remember that teenagers grow up quickly and their interests change with age. When it comes to designing the perfect teen bedroom, keeping the long-term view in mind is vital. Choose furniture and accessories that are durable and adaptable, and that would work well in a more adult environment. Avoid going overboard with faddish trends and remember to keep it stylish but simple.
Creating a perfect teen bedroom is all about finding the balance between function and style. By incorporating these tips and tricks, you can create a space that offers comfort, practicality, and style, and can grow with them into adulthood.
New homes from S&A Homes
S&A Homes offers a variety of new home communities and floorplans in the most sought-after neighborhoods in Central and South-Central Pennsylvania. Learn more about new home opportunities from S&A Homes, including quick move-in homes and build on your land opportunities, by calling call 1-855-SAHOME1 or visiting us online at SAHomeBuilder.com.