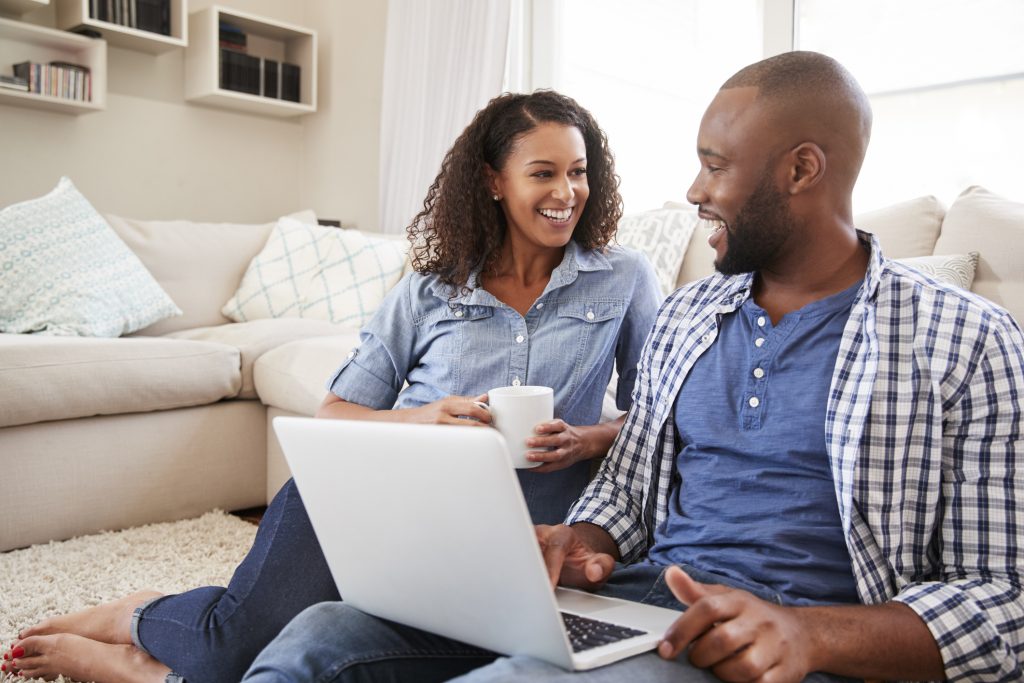 Buying a home can be a dream come true, but it can also be an overwhelming experience, especially if you're a first-time homebuyer. One of the most common questions that come up is how much money you need for a down payment. The good news is that there's no one answer to this question. It really depends on your financial situation, the type of home you want to buy, and the mortgage lender you choose. Let's discuss how to figure out how much you need for a down payment.
What is a down payment?
A down payment is the amount of money that you pay upfront when you buy a home. It's the difference between the purchase price of the home and the mortgage loan. For example, let's say you want to buy a $300,000 home, and you put down 20%, which is $60,000, your mortgage loan would be $240,000.
How much do you need for a down payment?
The short answer: it depends. The slightly longer answer: traditionally, a 20% down payment was considered the norm. However, many loan programs now allow for smaller amounts. In fact, according to the National Association of Realtors, the average down payment for first-time homebuyers was 6% and 17% for repeat buyers in 2022.
The amount you need for a down payment depends on a few factors:
The type of home you want to buy: Down payment minimums may differ depending on whether the home will be your primary residence, a secondary or vacation home, or an investment property.
Your credit profile: A good credit score can help you qualify for a lower down payment.
Mortgage type: Certain loans require a specific down payment amount, like VA loans, which don't require a down payment.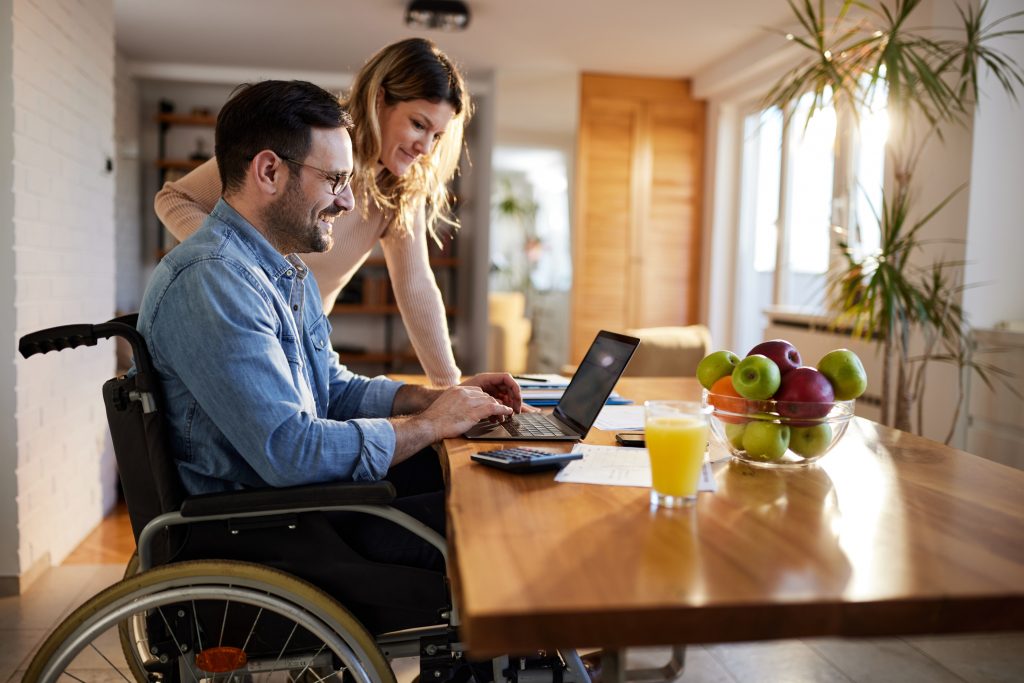 As a general rule of thumb, most lenders require a down payment of at least 3-5% of the purchase price of the home. However, a larger down payment can help you secure a better interest rate and lower your monthly mortgage payments.
It's important to note that when you put down less than 20%, you may have to pay private mortgage insurance (PMI). This is insurance that protects the lender in case you default on your loan. PMI is usually a percentage of your loan amount and is added to your monthly mortgage payment. However, once you've built up enough equity in your home, you may be able to cancel your PMI.
Minimum down payment by mortgage type
Minimum requirements vary based on your loan type and other financial considerations so check with your lender for specifics and qualification requirements. However, here's a general guideline:
Conventional loan: Each lender has their own requirements but generally ranges between 3 and 5%.
FHA loan: With an FHA loan, borrowers with a credit score of 580 or higher can put down 3.5%. If your credit score is between 500 and 579, the minimum is 10%.
VA loan: Eligible active military service members and veterans can qualify for a zero-down loan.
USDA loan: no down payment minimum however, borrowers must meet certain income requirements and purchase a home in an approved rural area as defined by the USDA.
Advantages of a larger down payment
It takes time to save a substantial down payment amount but there are several advantages, including:
Boost your down payment: The more you put down, the lower your interest rate, and the less risky your loan becomes for the lender. Plus, if you put down more than 20%, you won't need to get PMI, which can really add up over time.
Build equity: Own a bigger piece of your home and unlock funding for renovations or big purchases through cash-out refinancing, a home equity loan, or a HELOC.
Enjoy lower monthly payments: Borrow less and enjoy the benefits of a lower interest rate, freeing up cash for your financial goals and lifestyle needs.
Lower closing costs: Borrow less, pay less. Reduce the fees paid to your lender at closing by keeping your loan amount lower.
Outshine the competition: Stand out in a crowded market by offering a larger down payment. Show sellers you mean business and increase their confidence in your ability to close the deal.
Advantages of a smaller down payment
While a larger down payment offers several benefits, opting for a smaller down payment also has its own set of advantages:
Get a head start on building equity: Move into a home and start building equity sooner rather than waiting to save up for a bigger down payment.
Move in at your own pace: Saving for a hefty down payment takes time. Opting for a smaller down payment allows you to buy a home when you need to.
Keep your cash in your pocket: Moving comes with its fair share of expenses like repairs, upgrades, and furnishing. By choosing a lower down payment, you can hold onto more money to cover these costs.
Secure a home before prices soar: It could take ages to save up a 20 percent down payment, and in the meantime, home prices and interest rates might skyrocket.
Protect your emergency fund: You don't want to deplete your savings just to make a big down payment. With a smaller amount down, you'll have more wiggle room to maintain a buffer for unexpected expenses.
Down payment assistance programs
Fortunately, there are down payment assistance programs available to first-time homebuyers to help ease the burden of a large down payment. These programs vary by state, city, and county, but many provide funds or loans to help first-time homebuyers afford a down payment. Some programs also offer financial education courses to help buyers better manage their finances and prepare for homeownership. Here are some programs within Pennsylvania.
There is no one-size-fits-all answer when it comes to how much you should set aside for a down payment. It depends on your financial situation, the type of loan you qualify for, and your personal preferences. It is always best to speak with a mortgage lender or financial advisor to discuss your options and determine the best course of action for your situation. With a bit of planning and research, you can make the dream of homeownership a reality.
S&A Homes: New Homes in Central and South-Central Pennsylvania
We hope you'll consider S&A Homes when you're ready to make the move into a new home. S&A Homes has a long history of building quality new construction homes in new home communities located in desirable neighborhoods throughout Central and South-Central Pennsylvania.
We invite you to learn more about our new home opportunities, whether building on your lot or buying a home in one of our new home communities. Call S&A Homes at 1-855-SAHome1 or contact us online to learn more about our available inventory and communities.