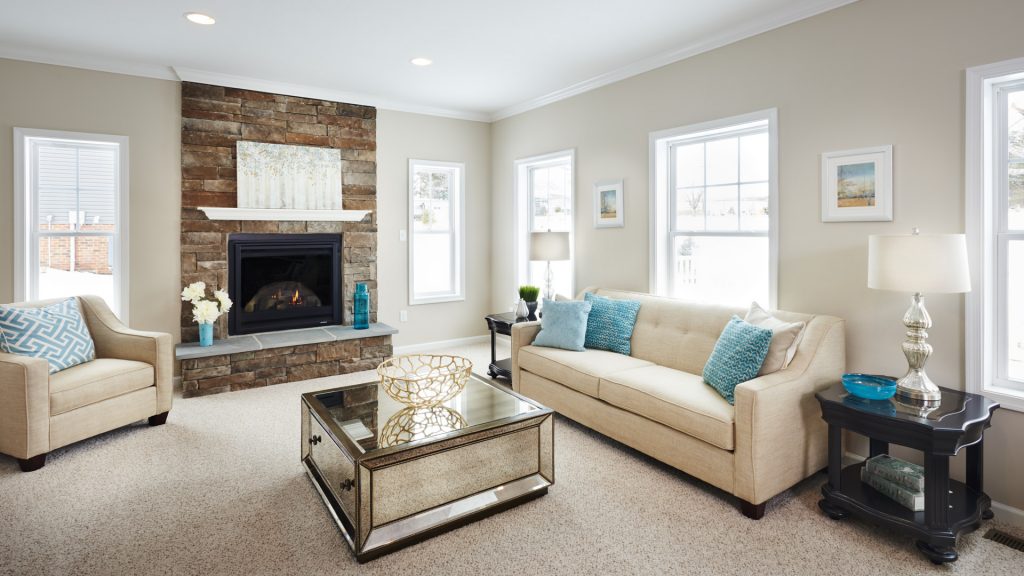 With the warmer weather drawing nearer, it's time to start thinking about ways to welcome spring into our homes. Making small updates to your home decor can have a big impact on the overall look and feel of your space. From changing up color palettes, switching out upholstery pieces, adding accent pieces, and refreshing existing artwork with seasonal pieces, these small changes can make all the difference. To help welcome this season into your home, here are some easy ways to spruce up your home for spring.
Refreshing color palette with lighter and brighter colors
When it comes to welcoming springtime into your home, one of the best places to start is by refreshing your color palette with lighter and brighter colors. Pastels such as pinks and blues are ideal for this time of year as they evoke a sense of lightness and optimism. Neutrals also work well in creating a calming atmosphere that allows other elements like artwork or accent pieces to take center stage.
Renew upholstery and add accent pieces
Another great way to spruce up your home for spring is by renewing upholstery items such as couches or chairs with new accent pillows or throws in fresh designs and colors that reflect the season. This will instantly add a touch of warmth and brightness to any room without having to do major renovations or invest in new furniture pieces. Adding seasonal florals throughout your house is also a great way to bring in some pops of color while still keeping things cozy—think wreaths for the front door or flower arrangements for tablescapes or mantelpieces.
Incorporate natural elements into the design
Adding natural elements like branches, stones, and driftwood can help create an inviting atmosphere while also bringing a bit of nature inside your home. These elements are especially perfect for outdoor spaces like patios or decks where you can create mini oases filled with greenery and warm lighting for evenings spent relaxing outdoors.
Swap heavy curtains for sheer panels
Replacing heavy curtains with sheer panels is another great way to bring more light into a room while creating a fresh springtime look. The beauty of sheer panels is that you can tie them back during the day when you want more natural light streaming in but then tie them closed at night when you want more privacy—plus they're much easier on the eyes than heavy curtains!
Replace existing artwork with pieces reflecting spring themes
Swapping out existing artwork with prints reflecting spring themes such as fields of flowers or seascapes with sunrise or sunset hues will instantly give any room an airy feel that says "spring has arrived!" Look for art pieces that incorporate bright colors like yellow, pink, and blue—colors typically found during this time of year—and hang them up where they will be easily seen from every angle in order to maximize their impact on the overall design aesthetic.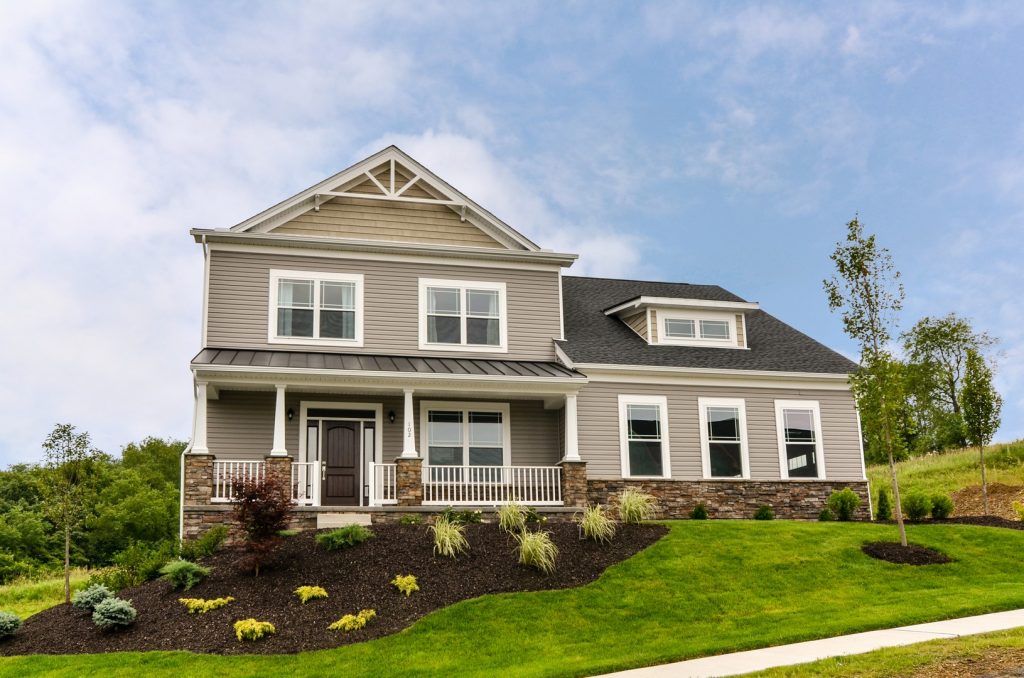 Creating a spring-inspired atmosphere in your home doesn't have to be complicated or expensive; even small updates can go a long way toward refreshing your living space! From introducing color through brightly-hued pillows and accessories to bringing in fresh flowers or new plants, there are plenty of ways to spruce up your home and bring those spring vibes in.
Buy a new home with S&A Homes this spring
S&A Homes is proud to build affordable new home communities throughout Central and South-Central Pennsylvania. Whether you choose to purchase a home in one of our new home communities or build on your lot, we have floorplans for every stage in life. Looking to move sooner? Check out our many quick move-in homes available right now. Call S&A Homes at 1-855-SAHome1 or contact us online today.