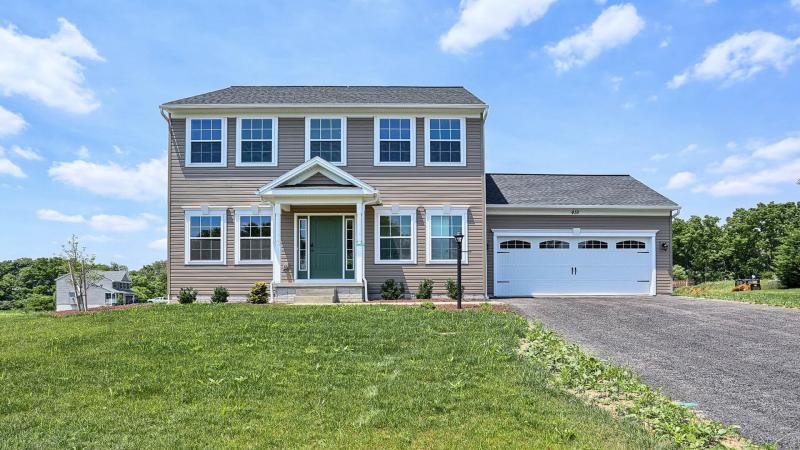 When it comes to buying a home, there are many factors to consider, like choosing between new construction or resale home and even the neighborhood. But one of the most important is determining how much home you actually need. You'll find homes of every size in Central and South-Central Pennsylvania – from cozy bungalows to spacious estates so it's important to think like Goldilocks to find the home that is just right. Here are some things to keep in mind when figuring out how much house you really need.
The size of your family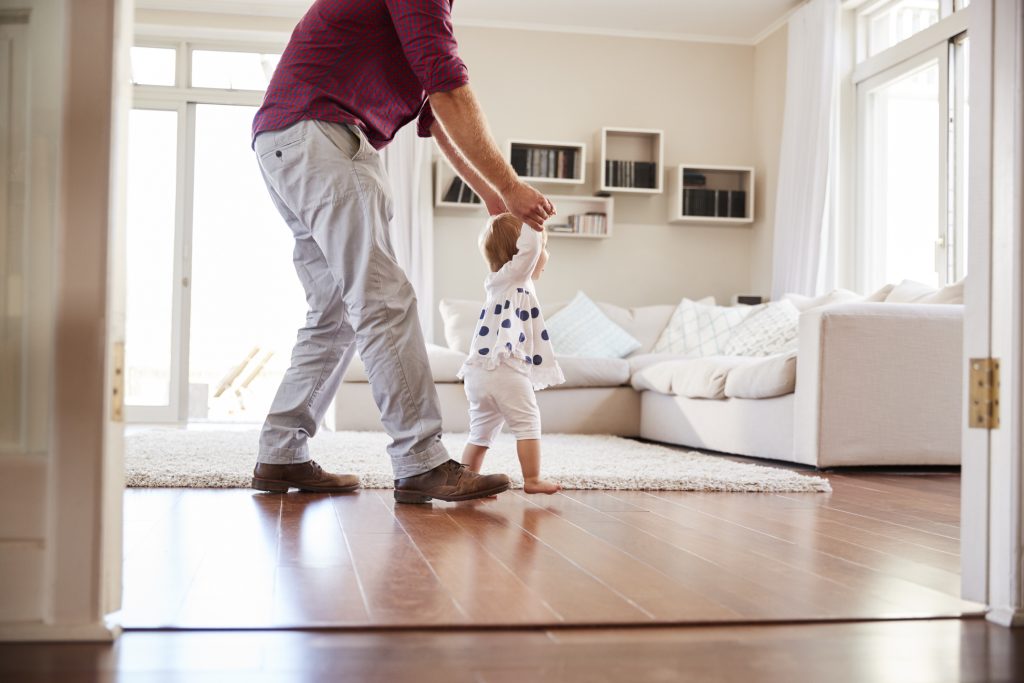 A key factor to consider when it comes to deciding on the right home size is the number of people in your family. While a 1,000-square-foot home is cozy and intimate for one or two people, the same home will be tight for larger families. Consider how many people will be living in your home – and if you plan on expanding or may need to make room for aging family members – to figure out how many bedrooms and bathrooms you'll need. Likewise, if your children are older and will be moving out soon, you may be happy with a smaller home.
How much you can afford
Simply put: larger homes mean larger expenses. Not only are you paying for the extra square footage, but you also need to consider the increased costs from general upkeep and maintenance. Larger homes often come with larger mortgages so you'll need to do all the math to make sure it comfortably fits your family and budget.
How you spend time at home
How do you live in your home? Do you love to entertain and want to be the hang-out house for your kids and their friends? Or do you host overnight guests often? Do you work from home? Are you a homebody or do you prefer to use your home as a base between adventures? Your lifestyle will impact how much space you need. If you spend a lot of time at home or hosting guests, a larger square footage with flexible living spaces will work. On the other hand, if your home is simply a landing spot between trips, it'll make more sense to purchase something smaller.
Location, location, location
Home prices vary widely depending on location and amenities such as proximity to schools and entertainment options. If you're dreaming of a bigger home with a large lot, buying a new home in the suburbs may be more affordable than those in urban areas. Living in the suburbs may mean longer commute times but if you value space, the tradeoffs will be worth it.
Preferred layout and design
Home size is about more than square footage: the design of your potential home can make a world of difference in how roomy it feels. Consider features like tall ceilings, an open floor plan, and plenty of natural light to maximize that spacious feeling. Also, ask yourself if you value livable space over storage options – are walk-in closets or garages something you need?
It's easy to get caught up in the excitement of buying a bigger or fancier home than you actually need. Remember: when it comes to finding the right home for your family, size isn't everything – but it is an important factor. Consider what's truly valuable to you in a new home so you can feel confident that your next purchase will provide enough space without stretching beyond what's affordable for your budget.
S&A Homes offers a diverse selection of home designs to accommodate a variety of home buyers throughout Central and South-Central Pennsylvania. Ready to make the move to a new construction home? Learn more about new home opportunities from S&A Homes, including quick move-in homes and build on your land opportunities, by calling 1-855-SAHOME1 or visiting www.SAHomeBuilder.com.