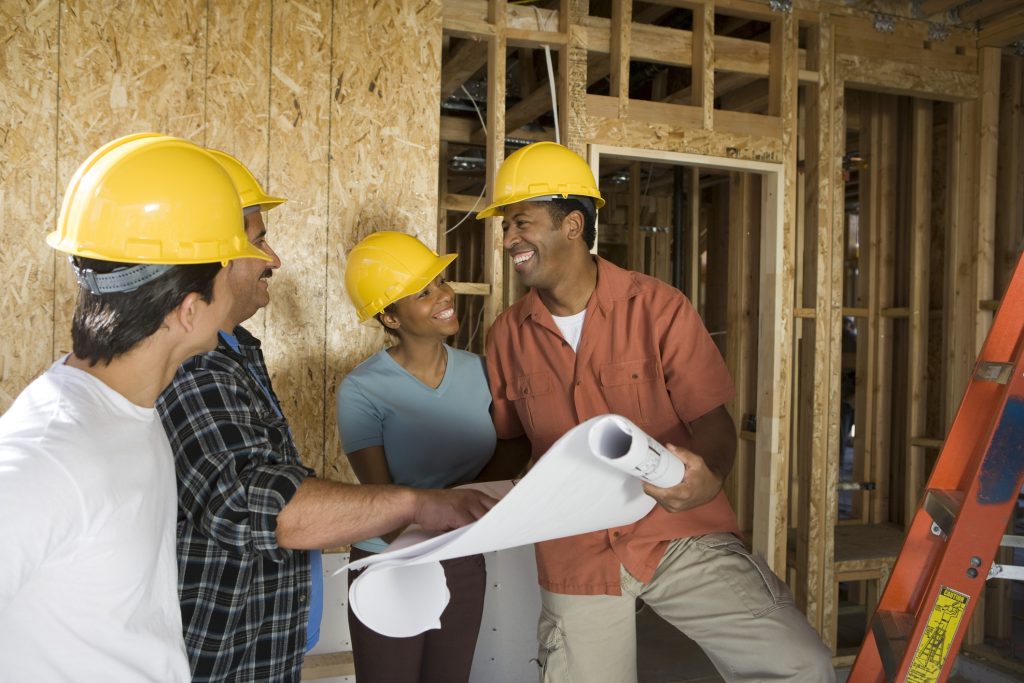 When it comes to building a new home in Central Pennsylvania, selecting the right homebuilder is one of the most important decisions you will make. It's essential to carefully research and evaluate each builder you are considering to ensure you are making an informed decision. We uncover the key qualities you should look for when choosing a new home builder in central Pennsylvania.
1. A solid reputation
A good reputation is one of the most important qualities of any homebuilder. You can start by doing some online research and check customer feedback and ratings to gauge reliability and trustworthiness. Most importantly, talk to other homeowners who have purchased homes from that builder as they have direct experience with the builder's process and results. You may also want to ask your real estate agent for referrals or their experience with local builders.
2. Building experience
Experience matters when it comes to building homes. You want to make sure you choose a home builder who is capable of completing the job in a timely and efficient manner. When interviewing builders, ask about their past projects, particularly those similar to your project to make sure they have an established track record for success.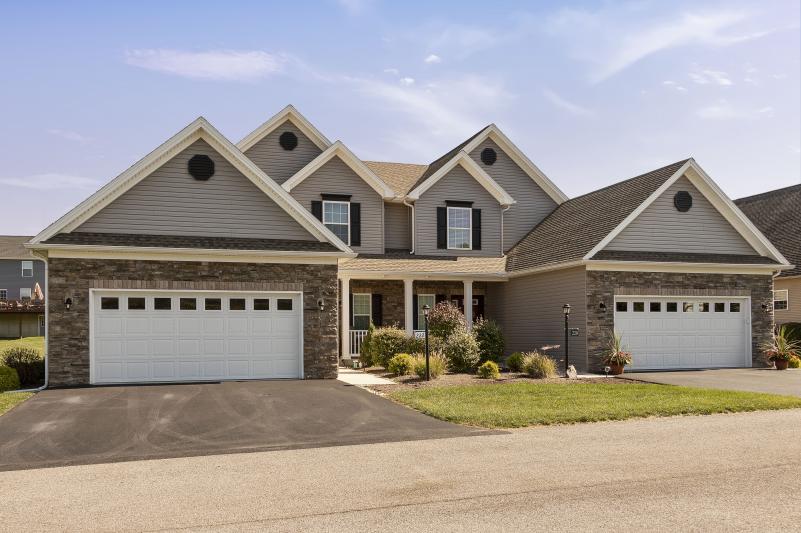 3. Uses quality materials
It is important to make sure that your builder uses quality materials in their work. Ask about the grade of materials that will be used, whether there are any extra costs associated with upgrades, and whether you will pay more for better materials upfront or during construction. It may also be helpful to request samples so that you can inspect them up close.
4. Attention To Detail
Investigate how well builders pay attention to design elements such as trim and fixtures. Consider reviewing online portfolios or examples of previous projects for a better understanding of their capabilities in this area; this could help determine whether or not their style matches yours.
5. Flexibility and adaptability
Life inevitably throws curve balls at us every once in a while. If your prospective builder cannot handle change then they may not be right for your project. It may be helpful to check if they have processes in place that allow them to easily adjust plans according to changing requirements or unexpected challenges such as bad weather conditions or supply delays. so your project runs smoothly throughout its duration.
6. Clear communication
Last but certainly not least, communication is key! Discuss clear communication policies so expectations are established from both parties involved in the project; this will help avoid miscommunication down the line during the construction process itself or after it's complete when dealing with ongoing maintenance or repairs issues that may arise over time. Establish response times for questions or concerns that arise during or after construction is complete. Ultimately you want a new home builder who will provide timely responses and feedback throughout your entire build.
By keeping these essential qualities in mind, you can rest assured knowing you have selected an experienced and reliable home builder who can meet both your needs and budget – resulting in a dream house you'll love.
At S&A Homes, we believe building a home shouldn't be a hassle. Here's an overview of what you can expect during the new home process with us.
Finding the right new home builder to partner with on your new home is important. We hope you'll consider building your new home with S&A Homes. To learn more about our amazing new home opportunities where we build in Central and South-Central Pennsylvania, including build on your lot, call 1-855-SAHOME1 or visit www.SAHomeBuilder.com.