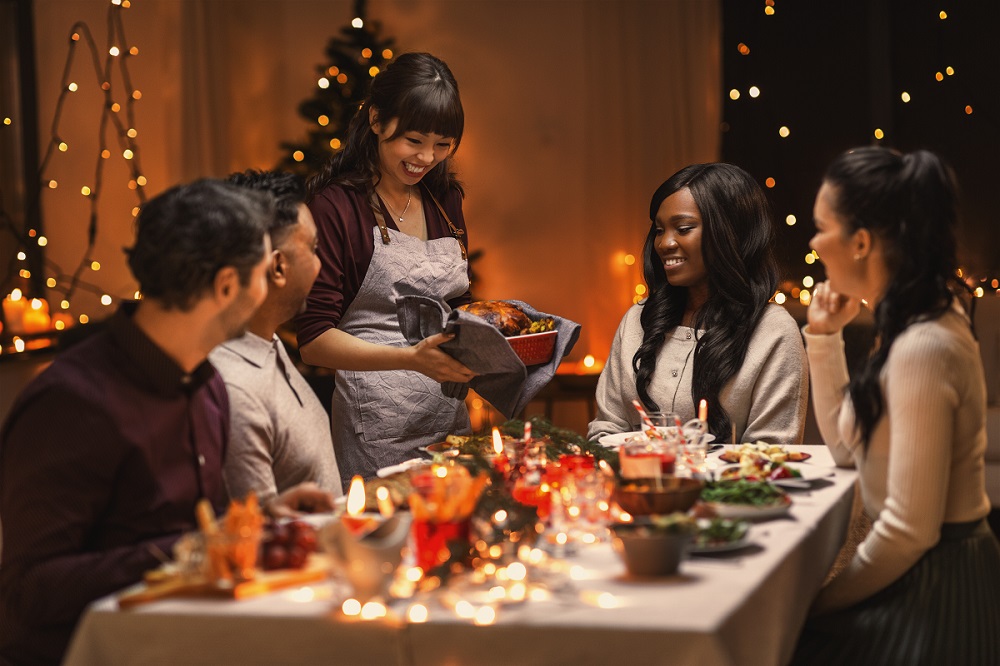 Nothing says home for the holidays quite like a family gathering in your new S&A home! Celebrate by hosting your nearest and dearest in an energy-efficient and sustainable home filled with everything you need to make the season bright.
Our S&A Homes team has curated a list of tips and tricks that make hosting your friends and family this holiday season an enjoyable experience for everyone.
Make room for guests and their belongings
When hosting for the holidays, it is important to prioritize making your guests feel welcome within your home. Put out a welcome door mat, leave the porch lights on and have a space for guests to leave their boots, coats and other belongings when they walk in the door. Also make sure there is ample space for suitcases, hanging clothes and more in the guest bedrooms and bathrooms. Finally, rearrange the furniture as needed to allow the family to gather and exchange stories or eat a meal together, or set up an area for the kids to play games and watch holiday movies!
Add seasonal scents
Create a stovetop potpourri to make your home smell like a winter wonderland! Whether you are hosting a family gathering or a holiday party for friends, adding a seasonal scent is always a good idea. Simmer water with simple ingredients such as cinnamon sticks, orange slices, rosemary, cloves, fresh cranberries and nutmeg to have your dwelling filled with a warm and welcoming fragrance.
Create a holiday tablescape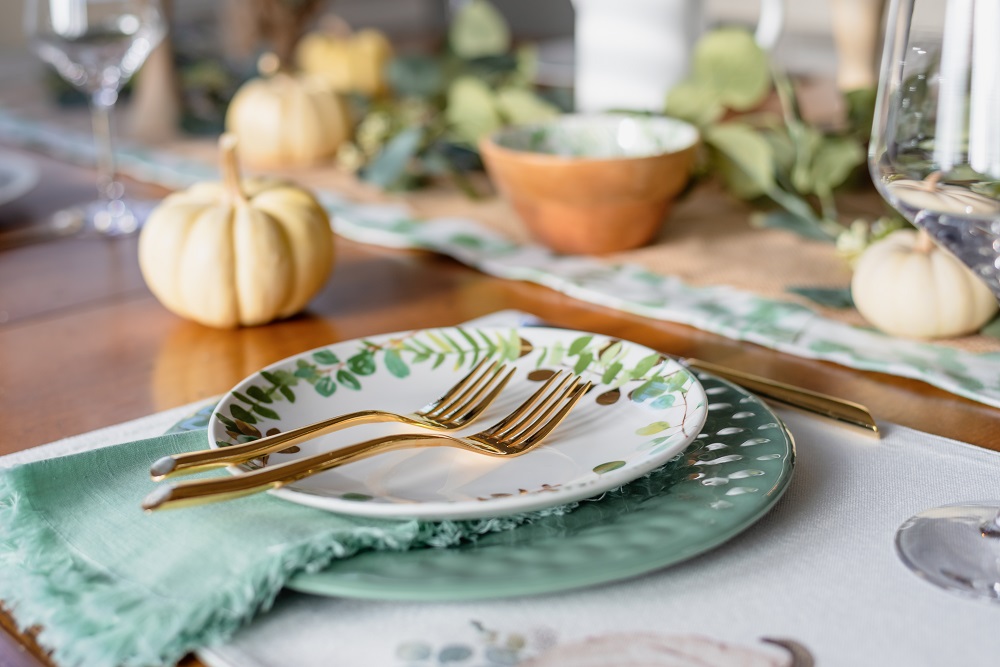 Before your guests arrive, set your table with holiday décor and everything they may need when gathering for a meal. Provide your guests with a festive tablescape featuring your best china for a fancy gathering or casual dinnerware for a family-friendly event, flatware, wine glasses, linens and more! Add name cards to give your tabletop display a more formal feel and blend family and friends to allow guests to mingle with new people. Add candles and pumpkins or gourds for a Thanksgiving tablescape, or incorporate greenery and ornaments for a December fête!
Make a holiday playlist or movie lineup
Add some background noise by curating a holiday playlist or movie lineup to play during the season's festivities. Perfectly blend classics with new favorites to help avoid awkward silence while hosting your loved ones. And for a family of sports lovers, ensuring you have a television tuned to the day's biggest games will keep everyone happy!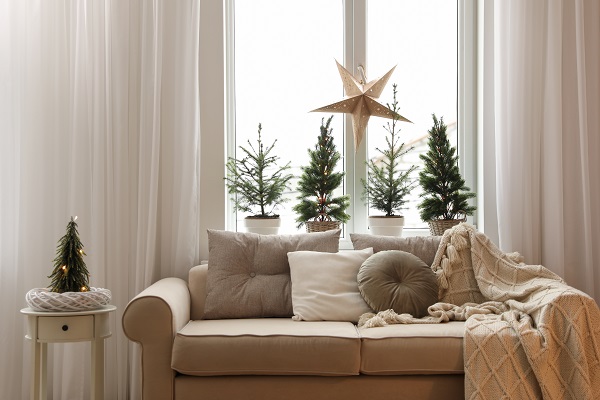 Add a sense of coziness
Make your guests feel at home by adding a layer of warmth and coziness to your humble abode. Put out textured throw blankets and lots of fluffy throw pillows, and add ambient lighting to provide a welcoming sense. Incorporate natural elements within your home by adding greenery or wood, and create intimate gathering areas with comfortable seating.
What tips and tricks will you use while hosting a holiday gathering in your new S&A home?
Contact us to discover new home opportunities from S&A Homes across Central and South-Central Pennsylvania or visit one of our new home communities.