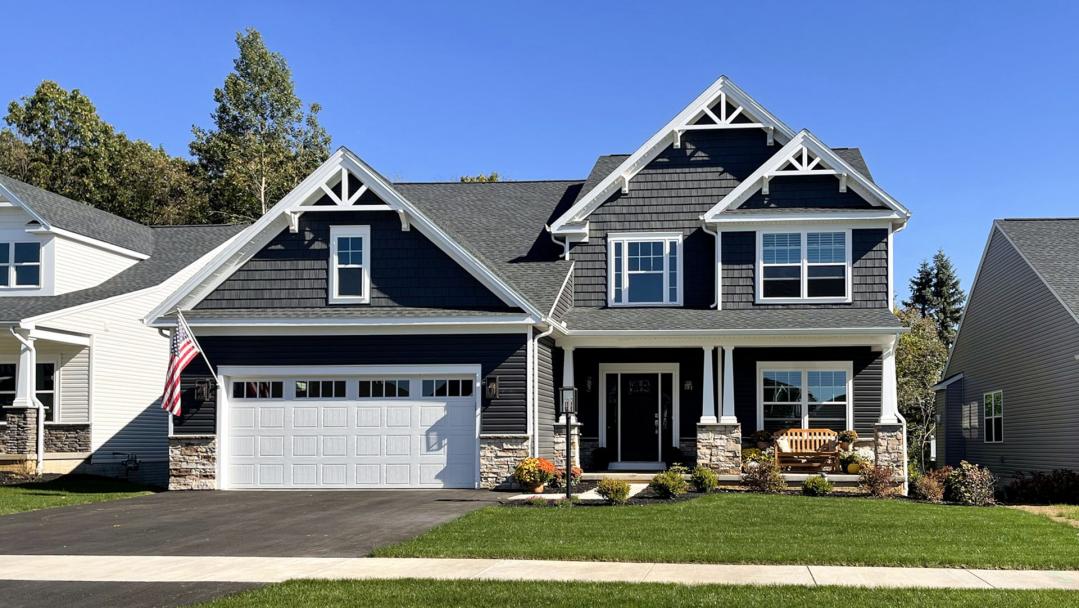 At S&A Homes, we talk a lot about working with our homebuyers from the time the floor plan is finalized through the design center selection process through the closing table and beyond. But many buyers choose a quick move-in home. Their transaction process is much shorter and, from some buyers' perspectives, even better.
Here are four reasons to consider a quick move-in home from S&A Homes:
Move In Sooner
First, and probably the most common reason buyers select a quick move-in home, is you can get into your new home faster. We have some homes that are coming soon or under construction, and we have some that are ready for move-in right now. These homes are for families who don't want to wait.
No Gaps Between Moving Out and Moving In
Because of the speed of move-in, quick move-in buyers avoid an issue some people encounter – they can move straight from their existing home into their new one. Often, when homebuyers build a new home from the very beginning of the process, they end up selling their existing home several months before they can close on their new home. They must find a place to rent or to live rent-free with loved ones. This can be stressful and especially difficult when children are in school and school zones must be respected. The extra costs of rent and storage for their furnishings can add to the total cost of their move. With a quick move-in home, our buyers typically avoid this conundrum.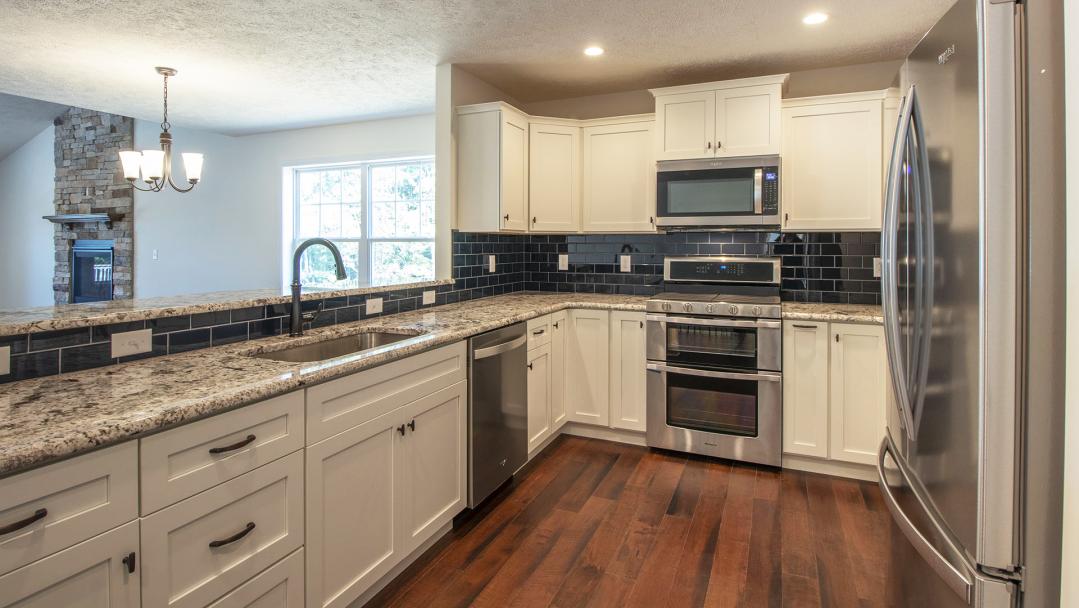 Minimum Decisions to Be Made
Another conundrum buyers can avoid with a quick move-in home is the seemingly endless list of choices that go into building a home from scratch. While some buyers want to be involved in every single decision, others are happy to have some of the selections made for them. Depending on the stage of a quick move-in home's construction, buyers may have control over some of these choices. Even when they come in late in the process, our buyers are typically pleased with the selections and the upgrades our designers have chosen for their home.
Lock In Your Interest Rate
These reasons for choosing a quick move-in home from S&A Homes exist in any market. And here's a special advantage for the current market: Getting into a home quickly helps buyers avoid surprises from rising interest rates!
The Federal Reserve Board has indicated it will keep raising interest rates until inflation is tamed, and economists expect the increases to continue well into 2023. Even though the Fed does not directly control mortgage interest rates, mortgage rates historically have followed the same trends. By closing on a home quickly, buyers can avoid the increases that are likely to hit in the coming months.
Best of all, S&A Homes' quick move-in homes are backed by our experience and commitment to quality. To learn more about the many quick-move in homes available right now and about life in an S&A Home, visit our website at www.sahomebuilder.com.