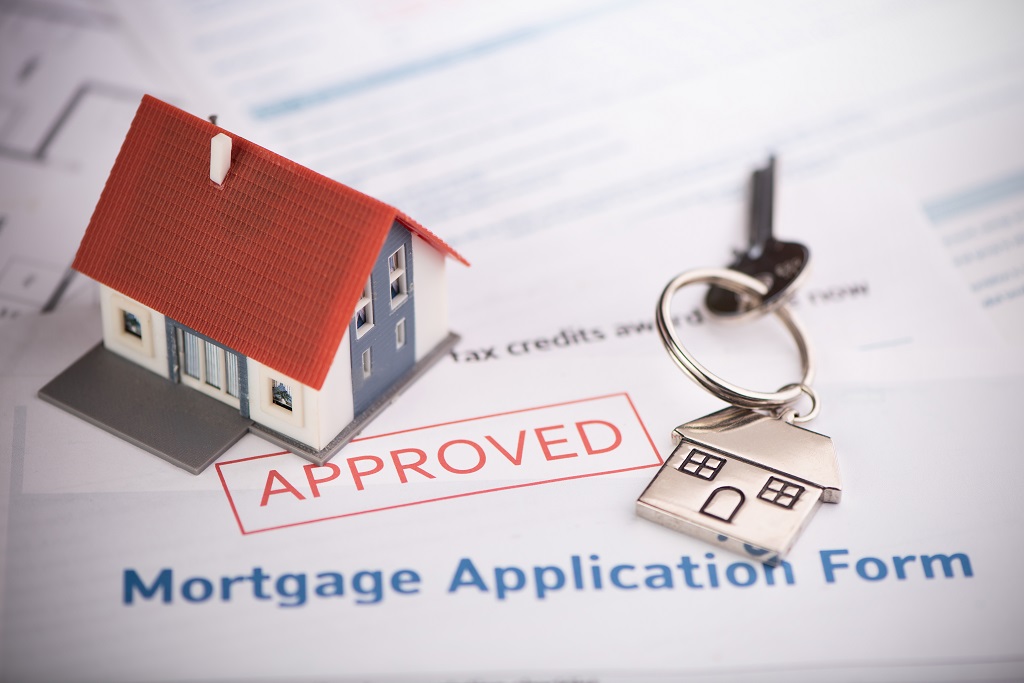 S&A Homes' buyers sometimes fall in love with our homes but are worried about how to secure financing, particularly in a time when interest rates are rising. Fortunately, we've built a network of lender partners to help you find home financing solutions in a variety of scenarios. In fact, our buyers often tell us that our lender partnerships and their solutions are one of the major benefits of buying with us.
Flexible Financing Options with Lower Interest Rates
With our network of lender partners, our buyers have the flexibility to find an interest rate or loan product that will work for them, even when rates are rising. A full range of options, like adjustable-rate mortgages and buydowns, are available to help buyers afford the home they really want. These lenders can also buyers refinance later if rates fall (and history tells us they will at some point!).
Construction Loan Options
For our buyers who build on their own land, our lender partners can facilitate a construction loan. These typically finance the land and payouts to us through their initial phase, with payments due only on the amounts expended so far. At the home's closing, the construction loan transitions to a typical mortgage loan of the buyer's choosing.
Assistance for First-Time Buyers and Lower Down Payment Options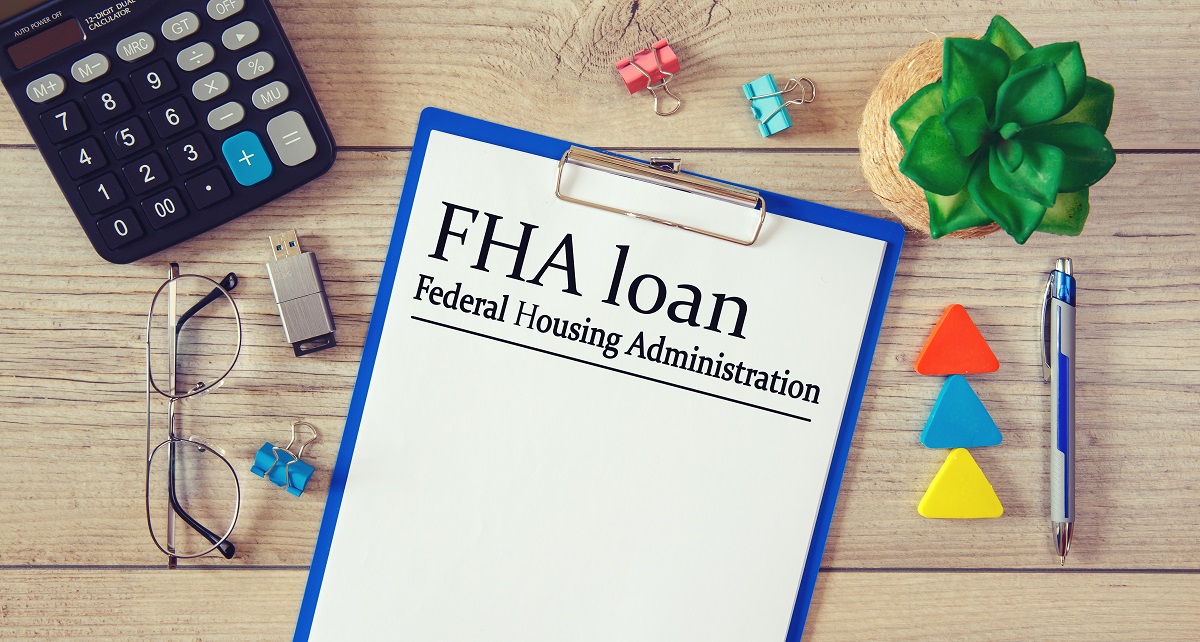 Our lenders often help first-time buyers with financing through low down payment or no down payment programs.
FHA loan products allow for a down payment as low as 3.5%, and some of this down payment amount can come from gifted funds. Conventional loans may also offer down payments as low as 3%. Lenders can often point buyers to down payment assistance programs, too.
Some of our communities are located in designated as "rural" areas (though they don't always feel like they're out in the country!). These areas are eligible for USDA financing, which provides a $0 down payment loan option for buyers who meet certain income thresholds. For U.S. veterans, a VA loan can provide a $0 down payment, too.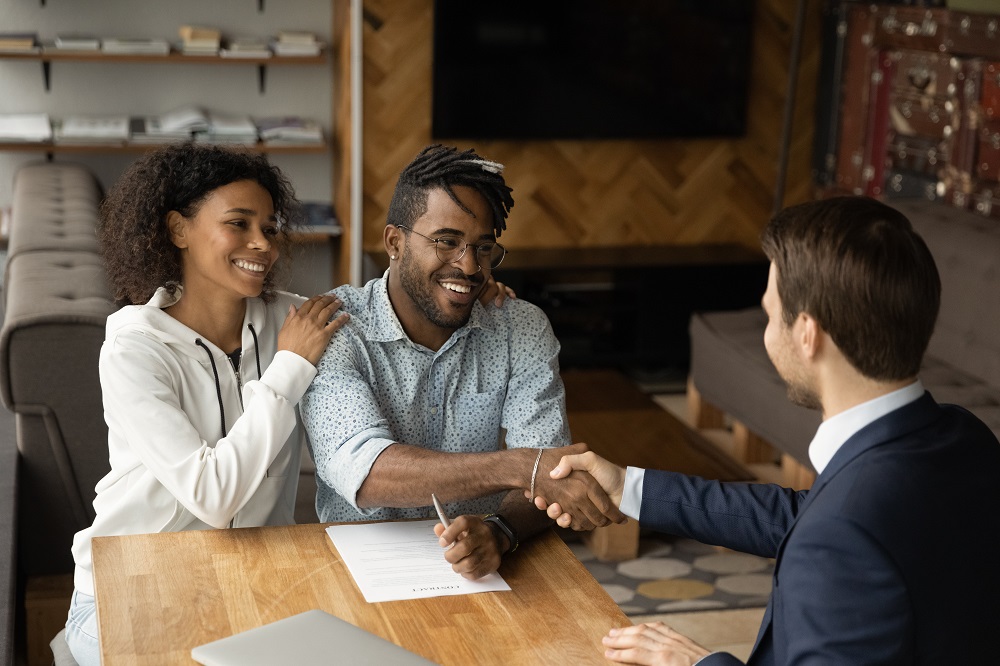 Unique Scenarios
Each homebuyer brings a set of financial concerns that are unique to them. Some might include:
Self-employed or gig economy workers;
Professionals who anticipate a jump in future income (such as new medical professionals or lawyers); or
Buyers recovering from a low credit score or negative credit event, such as bankruptcy or forbearance.
Our network of lenders has so much experience that these scenarios don't seem as unique to them as they are to the buyers who worry about them. They have overcome many situations that may seem daunting to those who aren't working in the industry every day.
These financing solutions help buyers get into the homes they want so they can take advantage of the financial and lifestyle perks of homeownership right away. And because we have an established relationship with these lenders, our buyers know they are reputable and trustworthy.
If you have more questions about S&A Homes and home financing, please check out our Financing Solutions page or contact us. We'll be glad to help.