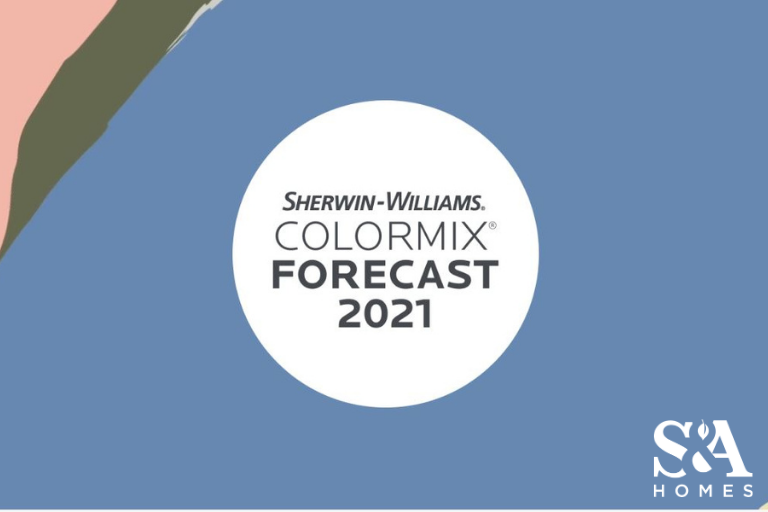 As we approach fourth quarter, the S&A Homes team is already looking ahead to the home trends forecasted for the upcoming year. Recently, Sherwin-Williams revealed its 2021 ColorMix Forecast showcasing a brand-new collection of over 40 unique paint colors.
With the overarching theme being "Rhythm of Color," this collection of colors is separated into four distinct palettes each offering a beautiful and meaningful combination of shades.
In 2020, the Sherwin-Williams ColorMix Forecast focused on colors that would ground us for the new decade. This next year, that theme is enhanced with a palette that explores the past, present and future with a rhythm of colors that allow us to slow down, embrace and explore the world we live in.
While the 2021 palettes still incorporate the same warm gray color schemes from 2020, the biggest update is the addition of contrasting pops of color. Combined together, these shades create a balance between "fast and slow," "quiet and expressive" and "virtual and physical."
Here's a quick look into the upcoming 2021 ColorMix Forecast:
Sanctuary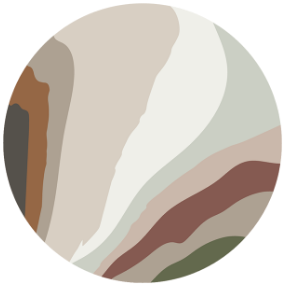 Inspired by Scandinavian and biophilic design, this neutral color palette evokes the feelings of security we find in our own personal sanctuaries, as well as the nature that surrounds it. Shades in this palette included muted whites accompanied by warmer browns and grays.
Encounter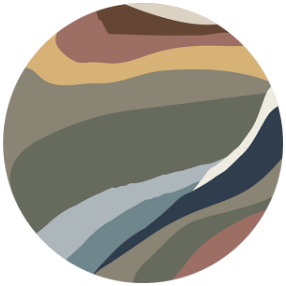 Rooted in culture and artisan craft, Encounter creates a sense of place with an array of earthy tones. In addition to rich browns and muted green shades, this palette also includes bright blues and red-hued pinks that blend beautifully with the overall neutral color scheme.
Continuum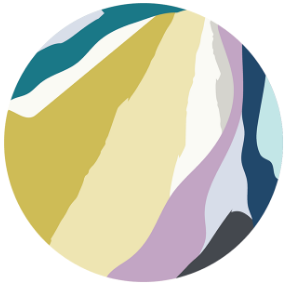 Representing the optimism and imagination of the world, Continuum is a bolder palette that contrasts both neutral and colorful shades. In this palette, shades of white and charcoal are mixed with lively lilacs, bright yellows and bold blues that celebrate the future that lies ahead.
Tapestry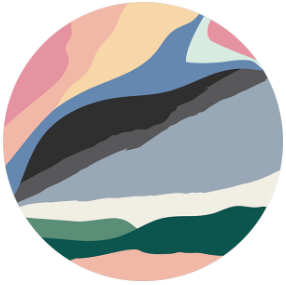 The boldest of the 2021 ColorMix palettes, Tapestry takes on a vibrant, maximalist approach to color. Lavish shades of pinks and greens, as well as soft periwinkles and yellows, layer together to create a cutting-edge palette ideal for those looking to change things up in the new year.
As excited as the S&A team is to incorporate the Sherwin-Williams 2021 ColorMix paint palettes into homes interiors and exteriors, we are even more excited to see how our S&A Homes homeowners choose to use them into their own home style. Whether you plan to incorporate just a few colors or a whole color palette, this new collection of paints is sure to revamp your home and encourage you to embrace the life you live within it.
To learn more about new home communities by S&A Homes throughout Central and South-Central Pennsylvania, call 1-855-SAHOMES1 or visit www.SAHomeBuilder.com.