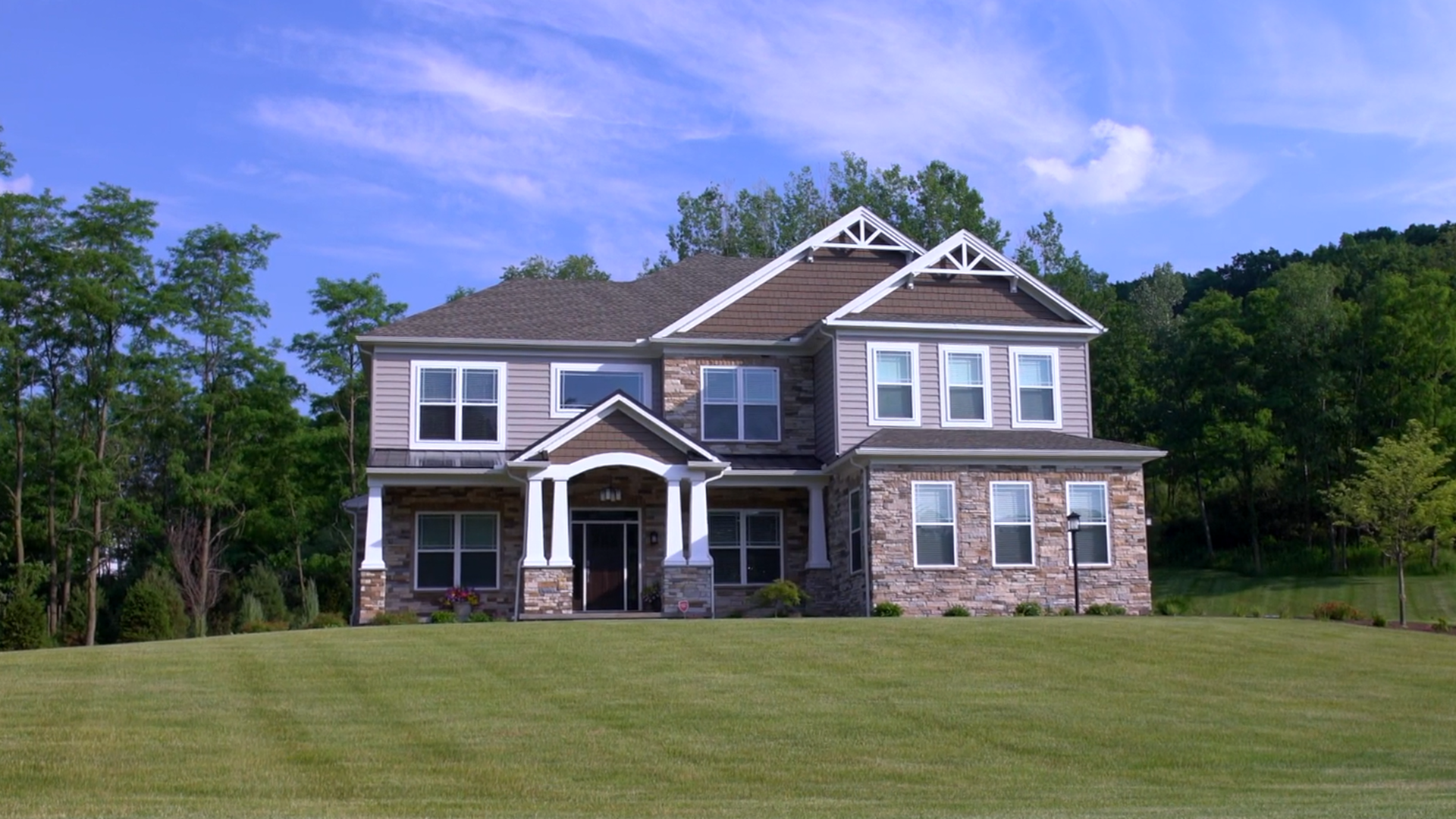 Building on your own lot doesn't mean you have to settle for an expensive custom builder. The thought of building a home on your own lot can seem like an intimidating and costly process. However, with the right home builder, this process can be easy, affordable and a stress-free way to build the perfect home.
Here are the top five questions to ask when comparing "build on your own lot" home builders.
What work is involved for the homebuyer?
While homebuyers certainly play a part in building and personalizing their new home, they shouldn't have to do the work themselves. When choosing to build on your own lot with S&A Homes, home buyers can sit back and relax throughout the building process. Unlike other home builders who primarily serve as an intermediary between home buyers and certain sub-contractors, S&A Project Managers oversee the entire project from start to finish. This alleviates home buyers of the stress associated with building a new home and allows them to focus on other things.
Where do they build?
Most home builders that offer to build on your own low build regionally in specified areas. When choosing a home builder for the job, it's important to make sure that they build in the area that your lot is located. S&A Homes has been building homes within the Central and South-Central Pennsylvania area for over 40 years.
How do the prices compare?
Price is a huge factor when building on your own lot, but it isn't something that should have to be compromised. Prices vary by location, floor plan and included features, so it's important to factor those in when comparing build-on-your-lot prices. S&A Homes is proud to offer a variety of affordable floorplan options ranging from ranch style and split-level with a starting base price in the $130,000s, two-story homes with a starting base price in the $130,000s and two-story homes with main-level owner's suites with a starting base price in the $170,000s.
What construction methods are used?
Building a home on your own land isn't all about getting the most square feet for the cheapest price. Today's discriminating home buyers want to know that they are investing their money wisely in a quality-built home. When researching home builders, pay attention to construction methods and the quality of the materials used. At S&A Homes, we combine the industry's newest and most effective technology with our award-winning business practices to deliver high-performing, energy-efficient homes. More details regarding our construction methods can be found here.
What customization options are available?
Building on your own land provides home buyers with the opportunity to personalize their new home to fit their family's needs and preferences. Consider what personalization features you want to be included in your new home and find a home builder that provides them. S&A Homes offers the leading assortment of customization features in the area. Each S&A homebuyer has the opportunity to work one-on-one with a design consultant to ensure no detail is left out.
Click here to learn more about the Build On Your Land Program from S&A Homes. To learn more about new home opportunities throughout Central and South-Central Pennsylvania from S&A Homes, call 1-855-SAHOMES1 or visit www.SAHomeBuilder.com.