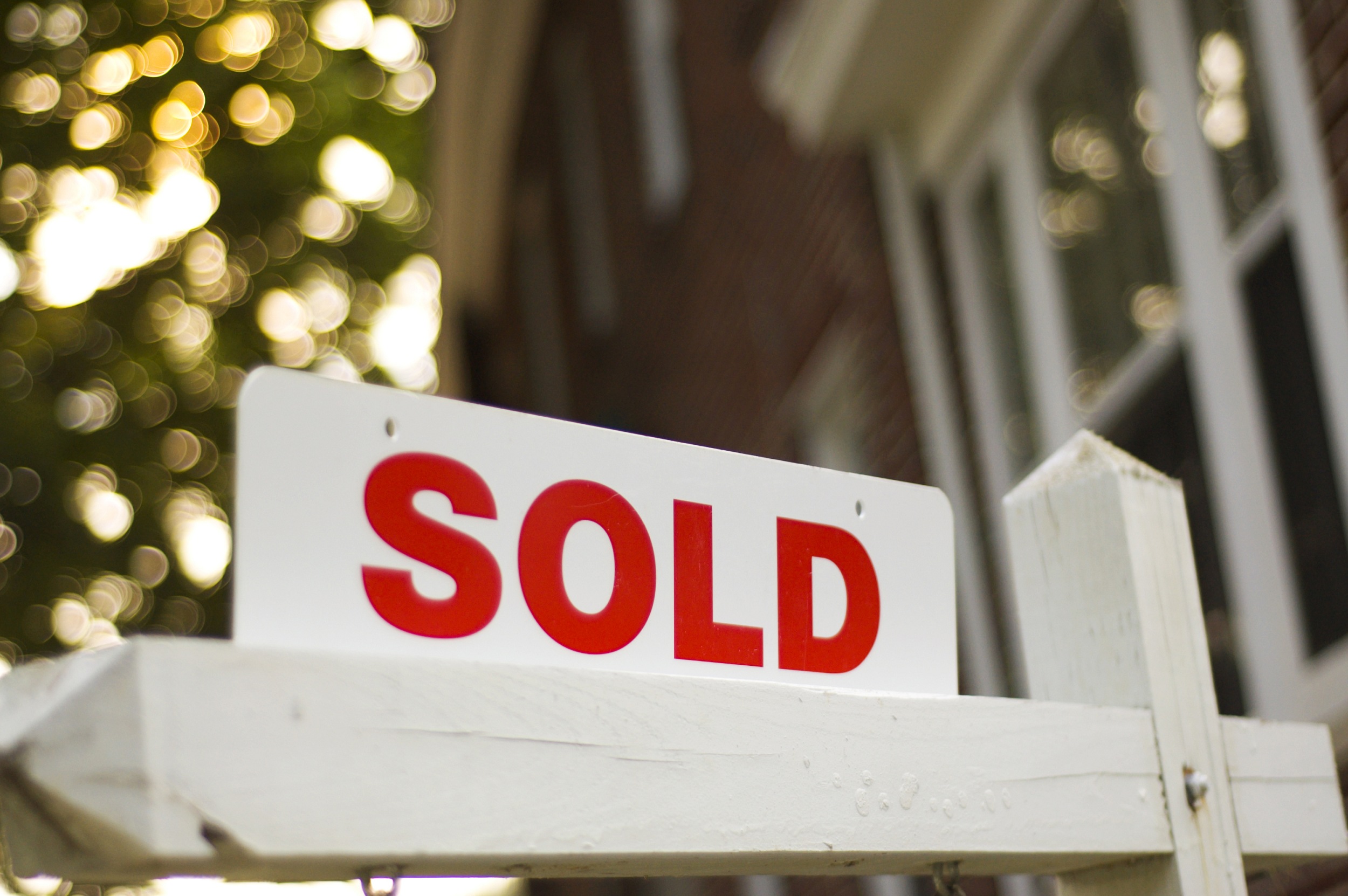 Things can get complicated when buying and selling a new house at the same time. While perfectly matching up both closing dates is ideal, real estate transactions aren't always that smooth. If you are buying a new home with another to sell, you're going to need a bit of guidance and a well-thought-out plan to get you through the process.
Find an Experienced Real Estate Agent to Sell Your Current Home
If you don't know where to begin, start by adding an experienced real estate agent to your team. The selling process can be a bit overwhelming, so it's helpful to have a knowledgeable agent by your side to walk you through it. The real estate agent will be able to help determine the market value of your home, as well as help you figure out timing, strategy and negotiation when it comes to selling.
Buying First
Buying a new home before selling the old can be tricky. While buying a new home first certainly makes moving a lot easier, some people can't afford the financial burden of juggling two mortgages or potentially skewing their debt-to-income ratio. However, sometimes you find your dream home early and buying first is the best way to go. If that's the case, here are the steps to take:
If you haven't already found your dream home or at least started the house-hunting process, now it's the time to start. When buying first, it is important to be proactive in order to be able to sell your current home as quickly as possible afterward.
Purchase your new home. From purchase to completion, the average time to build a new S&A Home is 5-8 months. This allows plenty of time to coordinate the details of selling your current home and purchasing your new home. If you are close to selling your current home and want to purchase a new, move-in ready home – ask about the possibility of an extended closing date on your new home.
To deal with the financial strain of buying first, take out a bridge loan. Bridge loans are short-term loans that help ease the transition between homes when buying first. Be aware that bridge loans often come with strict terms, high-interest rates and require both settlements to go off without a hitch.
Close on and move into your new home while continuing to sell the old one.
Selling First
Unless you can qualify for your new home loan while carrying the loan on your old home, selling your current home first is the more financially secure option. Not only will you not have to risk paying for two mortgages, but you will also have more cash accessible for a down payment on your new property. For those that desire the more ordered plan of selling than buying, follow these steps:
Contact a real estate agent about listing your current home for sale. If possible, wait until an offer is made by a potential buyer before searching for a new home. This allows things to run more smoothly and helps to prevent a large gap of time between selling your home and buying a new one
Before selling your current home, be sure accommodations are in place for where you will reside during the in-between period. This is especially important if you don't already have a new home lined up. Many sellers have difficulties finding a new home quickly, which can further extend the homebuying process. If needed, find a short-term rental and invest in storage units until you move into your new home. You can also ask the buyer/new owner for a rent-back agreement that will allow you to rent out your old home until you move into your new one.
Once you have a safe and secure place to stay and store your belongings, finish out your seller obligations and continue the process of buying your new home.
Research the Market
Before deciding to buy or sell first, research the local housing market. While selling or buying first may seem like a better option than the other, it also depends on the state of the market. When researching, figure out if whether the market favors buyers or sellers. In a buyers' market, more homes are available than potential buyers, which means finding your new home first may be easier than selling the old. In a sellers' market, there are more buyers looking for homes than homes available, which means you will likely have a much easier time selling your home than you will finding a new one.
S&A Homes is committed to making the homebuying process as simple and worry-free as possible by partnering with a variety of lenders and banks to provide loan programs specifically tailored to purchasers' needs. For more information about financial solutions from S&A Homes, as well as tips for selling your home, click here.
To learn more about new home opportunities from S&A Homes throughout Central and South-Central Pennsylvania, call 1-855-SAHOMES1 or visit www.SAHomeBuilder.com.