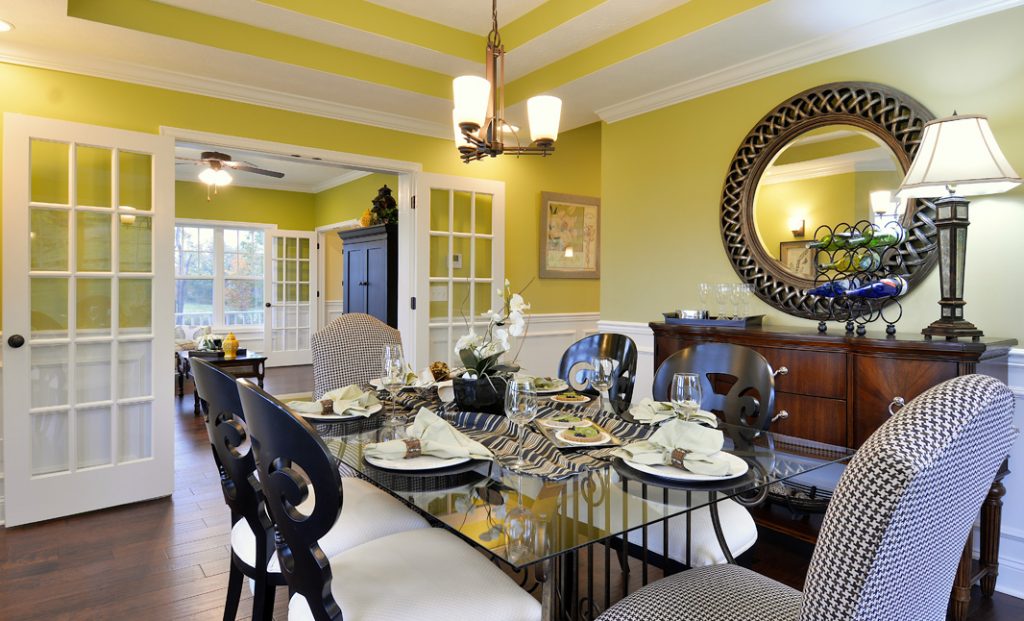 Hosting Thanksgiving is kind of a big deal. There's so much happening that it's easy to get overwhelmed, and we're just talking about the meal! While it's easy to focus your attention squarely on the feast itself, it's also important to create a hosting plan to make sure your home is ready to receive the family and friends who will be celebrating the holiday with you.
Here's a low-pressure guide to make sure your holiday guests are comfortable and feel welcomed in your home.
Make a List. Check it Twice.
While you're making your shopping list for the big meal, don't forget to add other items you may need including extra food storage containers (to make it easier for guests to take home leftovers without losing your own storage containers), paper towels, cleaning supplies, foil/plastic wrap, and anything else you'll need to keep your guests happy.
Stock the Pantry
It's common to have loads of food in the pantry for Thanksgiving but hardly a scrap for the days leading up to and after. Put your guests at ease by making a loose plan for meals for the week, even if that means grabbing take-out or feasting on leftovers and stock the pantry with plenty of snacks and beverages for everyone to enjoy. Nothing makes people feel more at home than feeding them well.
Prep the Kitchen
The kitchen is the heart of the home and with open floorplans, there's no way to hide the mess you made making dinner. Head potential embarrassment off at the pass by cleaning up while you're cooking (a habit many professional chefs swear by). Wipe down the countertops, sweep the floor, and empty the sink by starting the first load of dishes when possible.
Ready Your Home
In the days leading up to Thanksgiving, take time to clean your home so everything's guest-ready. First order of business: focus on the prime entertaining areas: the living room, kitchen, and dining room. Remove old newspapers or magazines, and anything else that's taking up space. Then move on to other areas your guests may use like bathrooms and guest bedrooms.
Guest Bed Check
Whether you'll be hosting overnight guests or those who just come for the day, consider what your guests will need to enjoy their time in your home. Make sure you have fresh linens and towels for the guest bedroom, clean and stock the bathrooms with fresh towels, toilet paper, and soap, and other toiletries they may need. Don't forget to have the WiFi password ready!
Most importantly, remember to have fun. One of the best things about Thanksgiving is the focus on being grateful for what we have. Enjoy this time with family and friends and soak in the feeling of togetherness.