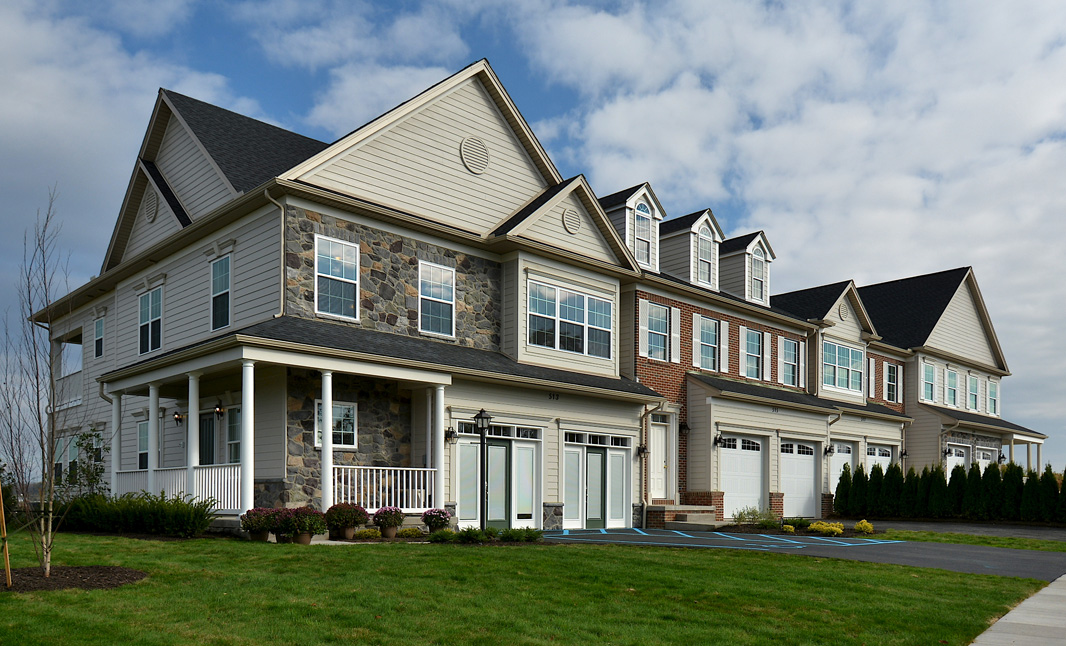 If a new home is on your holiday wish list, then building one from scratch may no longer be an option. But don't fret! You can still be in a new construction home just in time for the holiday celebration. How? Through one of our quick delivery homes.
There are several benefits of buying a quick delivery home from S&A Homes. Read on to learn more!
First off, let's talk about what "quick delivery" means. Quick delivery typically refers to a new construction home that is either partially or fully completed. The timelines for moving into a quick delivery home depend on the stage of construction and are much shorter than the 6-8 month wait when building from scratch.
Here are some of the benefits of purchasing a S&A Quick Delivery home:
Less Wait Time
If you aren't interested in waiting through the building process of a new construction home, selecting a quick delivery home is a great alternative. Quick delivery homes are the best of both worlds: you get a new construction home without the new construction wait! Spend less time deciding between options and more time planning your move.
Easier Relocation
Sometimes circumstances require us to move quickly, whether it's a new job in a new area or moving to be closer to family. This means you can be settling into a new construction home and creating memories sooner.
Simpler and Stress-Free
Purchasing a quick delivery home means reducing the amount of stress caused from decision-making. Depending on the stage of construction, you're able to see exactly what you are buying and not have to worry about selecting every finish. However, if you did want to have some input on features and options, you can find a quick delivery home in an earlier stage of construction.
Whether you choose a quick delivery home or build from scratch, you can be sure that you're getting the same S&A quality and e-Home building technology. For a complete list of our quick delivery homes, visit us at www.sahomebuilder.com/quick-delivery or call us at 1-888-SAHome1.