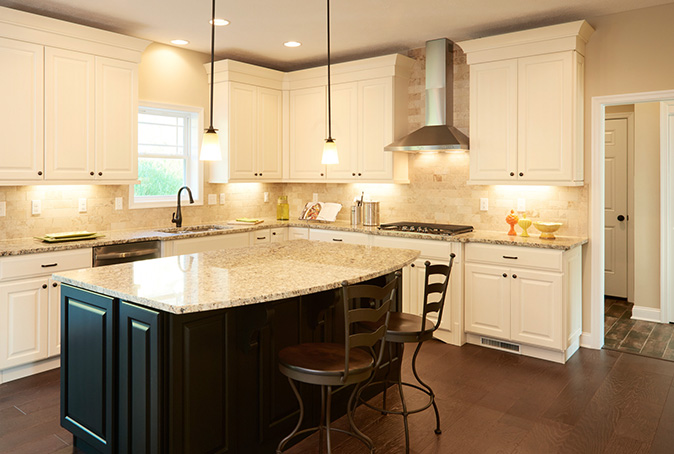 Buying a new home can be an overwhelming and generally costly venture. In an effort to add additional value in the purchase of a new home over resale, S&A Homes builds all of its new homes with included energy-efficient features.
The e-Home from S&A Homes includes some of the latest and most effective technology improvements in homebuilding that exceed EnergyStar standards to provide annual savings and increase resale value. This whole house approach also includes the award-winning, better-quality building practices that S&A Homes is known for. The e-Home features only EnergyStar Certified products, double-paned, Ultra Low-E glass windows, poured wall foundation and MERV 10 air filters that provide 30-to-40 times more effectiveness than standard air filters, to name a few.
On average, S&A homeowners save $1,364 a year in utility costs in comparison to a typical used home.* Further, all new homes are not created equal, and S&A Homes builds its homes beyond the coded standards. Compared to the standard, code-built home, the average S&A home is 45 percent more efficient.
Buying a new home that is built with eco-friendly materials and includes the latest in building technology also increases its resale value. Thanks to the use of the latest in technological advances, homes from S&A Homes sell for an average of 5 percent, up to $20,000, more.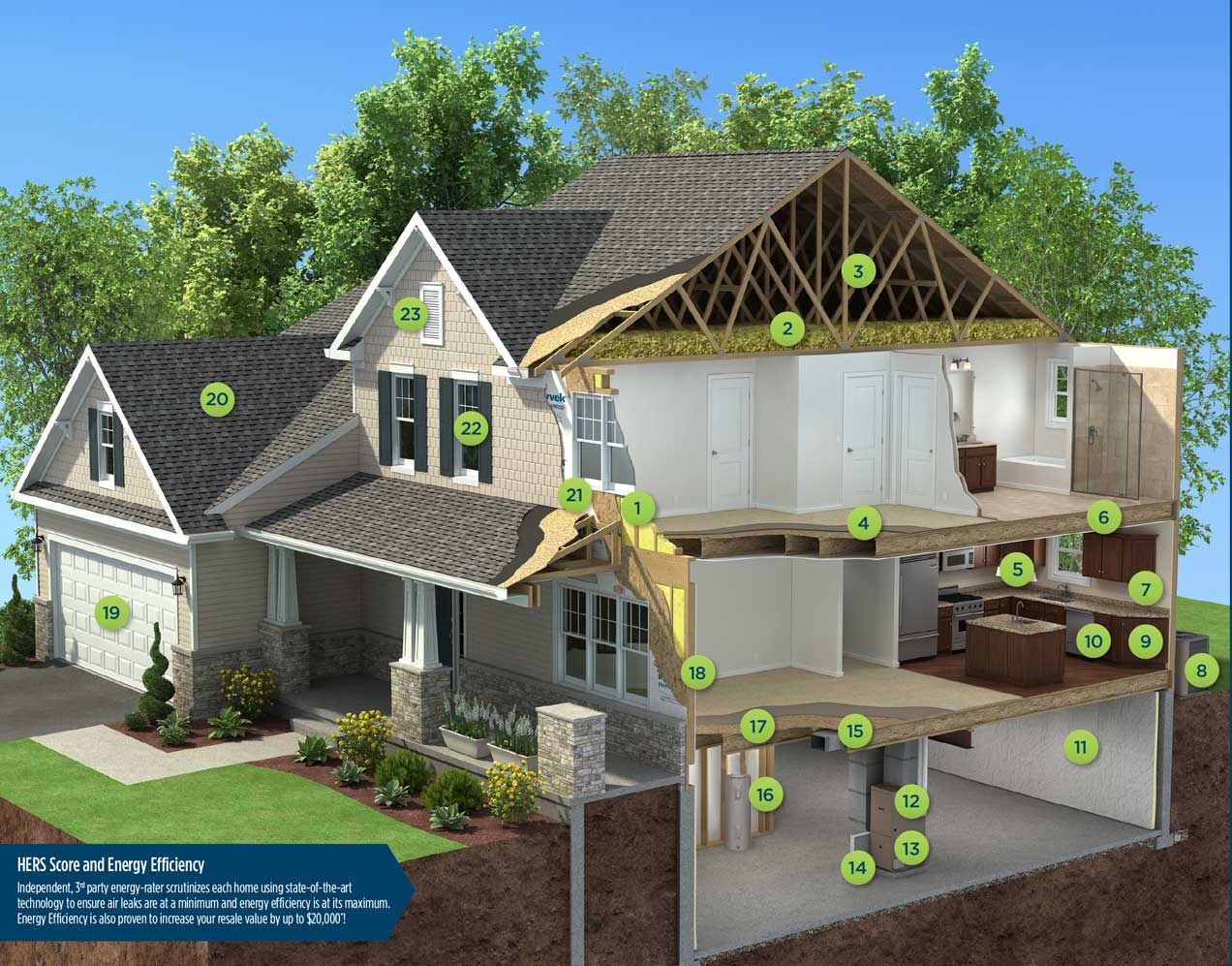 Every home built by S&A Homes is verified for its Home Energy Rating Score (HERS) by a third party. A high score indicated wasteful usage and expensive utility bills while a lower score signifies that the home is built to more energy-efficient standards to provide lower utility costs. The typical, 15-year-old home scores in the 140 range while a typical code-built new home scores in the 100 range. The average S&A HERS is 55.
Watch the e-Home video to learn more about the many features included in the purchase of a new home from S&A Homes. Visit www.SAHomeBuilder.com to learn more about opportunities throughout the Pennsylvania area.
*This information does not constitute any warranty of energy cost of savings and is presented for comparison purposes only. Savings are average estimates for single-family homes located in the S&A Homes Sales areas. The amount of savings will vary based on house type, house size, lot orientation, local utility rates, climate conditions, and owners operation of home.