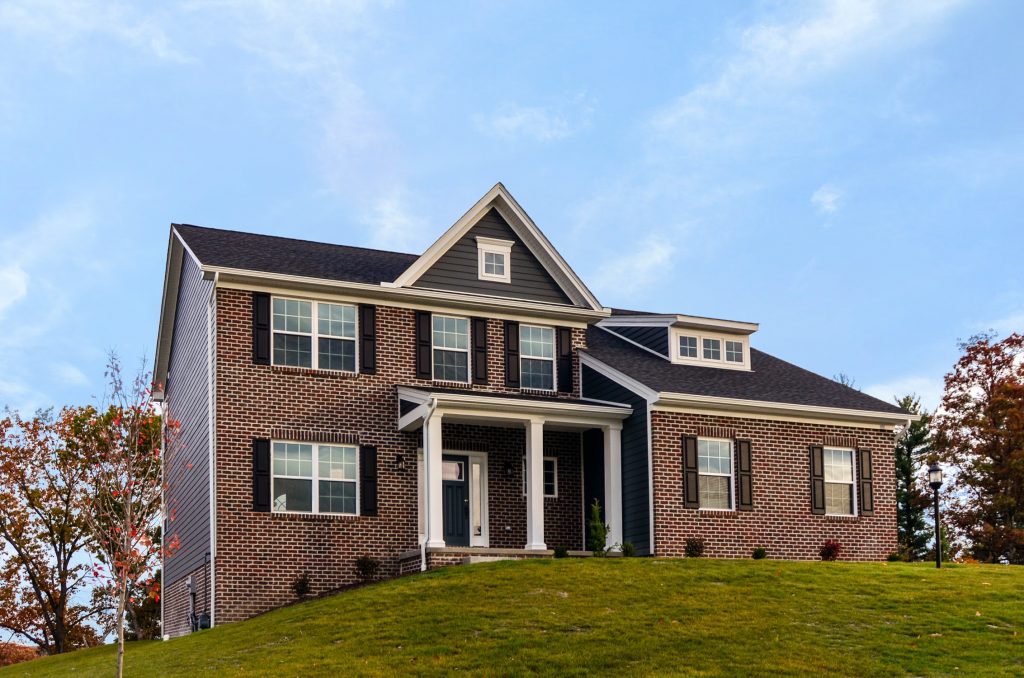 There is no better way to celebrate Fourth of July than with a daylong birthday party that the whole family can enjoy! Join in on the celebration at the Central PA 4th Fest, held at Penn State University on July 4.
Central PA 4th Fest will kick off at 9 a.m. with the Firecracker 4K and 4Mile Races. Runners and walkers of all skill levels and ages are encouraged to participate. Participants can register online here. Pickup for pre-race packets will be on Sunday, July 2 from 3 to 5 p.m. at the Penn State Visitor Center.
During the day, guests can enjoy concessions, roller derby, chainsaw woodcarving, hot air balloon rides, live music, BMX shows and more. Beginning at 2 p.m., the fifth annual Parade of Heroes will travel through downtown State College to celebrate community heroes including emergency services, community groups, the arts and selected nominated Central Pennsylvania heroes. Games and food vendors will also begin to open at 2 p.m., and all vendors will be open by 4 p.m. For dessert, a GIANT Foods 14-foot flag birthday cake will be served at 6 p.m.
Families can also participate in Operation Thank You, a community-wide effort to personally thank United States veterans and current military service personnel. For a donation of $1 per signature, $10 per card or mission kits containing essential items, community members can help send thank you cards and care packages to military personnel currently serving overseas. Attendees can also make donations and sign quilt blocks at the Quilts of Valor booth to honor local veterans at the Quilts of Valor Awards Ceremony.
Finally, no one will want to miss the 4th Fest Fireworks, rated among the top five Largest, Biggest and Best Fourth of July Fireworks shows in the United States. The 45-minute show begins at 9:15 p.m. and will feature a show set to patriotic and popular songs.
Central PA 4th Fest is a free event, but a $10 donation is requested for general parking. Early bird parking opens at 8 a.m. and general parking opens at 9 a.m. All parking information is available here.
S&A Homes residents of State College communities will not want to miss this incredible all-day Independence Day celebration. Downtown State College and Penn State University are only minutes from our State College communities at the Village at Canterbury, Collegiate Station, Trotter Farm, Steeplechase, Honors Crossing, Fieldstone and Ferne Hollow. Visit www.SAHomeBuilder.com to learn more about living in this exciting area.