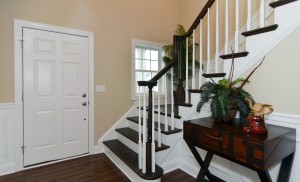 It's no secret that Pittsburgh is quickly replacing cities like Portland, Nashville and Miami as one of the hottest places to live. Its low unemployment rate, affordable cost of living, high quality of life and exploding restaurant and music scene are just some of the contributors to its appeal to both younger and older people alike.
One of the fastest growing areas is just west of the city in popular Robinson Township, home to Centennial Point.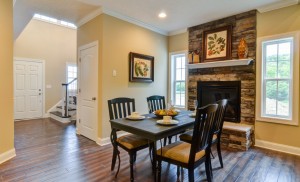 And if someone is seeking an affordable home in the middle of the action, they will be pleased to know that we have just released our last Wakefield townhome building in the community with pricing from the low $300's, meaning the dream of home ownership is still very much alive and well and readily available to anyone that seeks a spring move-in date.
The Wakefield is far from your typical notion of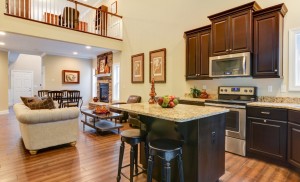 "townhome". The 2-story home features many luxurious typically reserved for single family homes that are more expensive such as an expansive first-floor owner's suite, large kitchen that opens to a gathering space with 2-story, vaulted ceilings, a second-story loft, 2-car garage and so much more. And although each of the individual homes in the newest building may have their own color selections and unique identity, they all include the same custom features you come to expect in an S&A home such as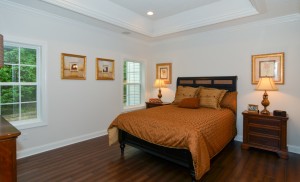 stainless steel appliances, 9' ceilings, high efficiency furnace and much more.
Beggars can't be choosers though, and this is the final building to open in Centennial Point that will offer this unique and highly sought-after floor plan. Call or visit us today to schedule a tour and learn more about this incredible opportunity to live in one of Pittsburgh's fastest growing areas!