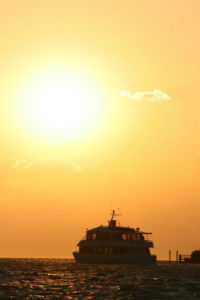 Finding a home away from home for your summer travels doesn't have to be nearly as expensive as you think. For those of you thinking you may have already missed out on the travel boat, you're in luck. When it comes to booking summer travel, what procrastinators miss out on in terms of vacation home availability they often make up for with discounts and last minute deals.
As panic sets in for those left with unrented weeks, vacation homeowners often slash prices at the last minute meaning last minute travelers can save 50 percent off or even more on fully furnished vacation homes throughout the US. Where do you find the deals? Here, we rank the best sites out there for vacation home rentals (and hotels).
1.    VRBO – This site is perhaps the most extensive of any, offering more than half a million properties to choose from worldwide. Despite the overwhelming amount of listings, users can quickly use filters to narrow down properties based upon price, beds, baths and dates available. Look for the red "special deal" bar to find advertised discounts. Users can quickly hone in on the best properties by relying on user reviews.
2.    Travel Zoo – You will have to subscribe to be on the list, but some of the travel deals on this site are deeply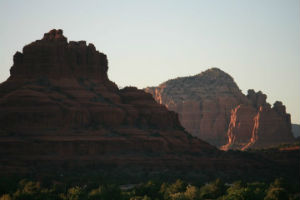 discounted and can save thousands. Don't be picky on location or timing to scope out the great deals, though. The Top 20 list can feature anything from a laid back Caribbean vacation to an African safari.
3.    Trip Advisor –The most extensive reviews are located on Trip Advisor, so it's hard to steer wrong when you can quickly whittle down available properties to those featuring hundreds, sometimes thousands of positive reviews. Trip Advisor also maintains "Best Of" lists and recently started featuring vacation rentals for those seeking hotel alternatives in popular destinations.
4.    Kayak – Kayak really is the best spot to seek out cheap airfares quickly. It compares up to 10 different sites to offer hundreds of flight options for a given date range. The catch?  Southwest fares won't appear in the results lists, and given their free bag policies, they are often the best route so be sure to compare on their website directly before booking anything.
5.    Kid&Coe – This brand new site is an up and comer and, while it's property offering is not nearly as deep as other sites, we predict this site will be booming with popularity in the near future. It is specifically targeted to travelers with young children and identifies properties that truly fit the bill for families by offering large kitchens, playrooms, toys and other treats that will spoil young travelers. Keep your eye on this one!