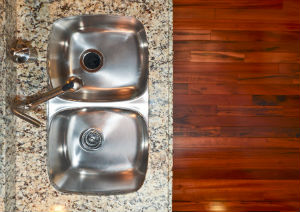 Once you've handed out the last of the candy tonight, treated yourself to Charlie Brown's Halloween Special and collapsed with exhaustion after tucking the little ones in, the inevitable reality will sink in that the holiday season is upon you (and us).
We want to know – is a new home on your holiday wish list this year? If so, what do you want in that brand new home? If you aren't sure, here is a list of top five buying trends for 2013 according to Zillow:
1.    Man Caves & Smart Homes
2.    Custom Designed Closet Systems
3.    Home Offices
4.    Hardwood Flooring
5.    Urban Homes with Amenities
Thankfully, S&A Homes can more than satisfy the top five buying trends for 2013. But, we want to hear from you. What do you think will be the top buying trends for 2014? Do you agree with the list above?
For all of the information on these top five buying trends, click here. For more information about S&A Homes, please visit us on the web.