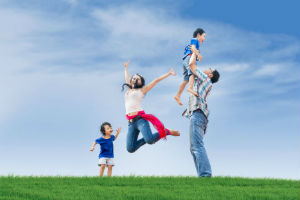 Well, you have either boycotted the news completely or must be enjoying vacation somewhere if you've missed the fact that the stock market is up— in a big way.  The Dow is at record-breaking levels, thanks in part to a strong resurgence in housing.
Housing is a large part of the reason stocks are up. According to The Case-Schiller Housing composite, home prices were up 1.1 percent in March, the largest rise in seven years.  Couple that with low interest rates and pent-up demand, and the sluggish housing market is starting to seem like a thing of the past. 
As a result, we are keeping up – new models and new communities are continually coming on board at S&A Homes.  Visit us on the web, and then follow the links to the geographic area you are interested in to sign up for our weekly e-mails that are chock full of news, coupons and discounts for home hunters!