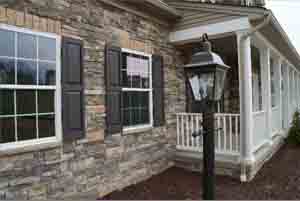 It's safe to assume if you are looking for a quick delivery new construction home, you need something quickly.  So, what better way to narrow down your search than to use S&A Homes' brand new quick delivery homes section?
Our completely revamped Quick Delivery Homes "corner" now features everything you need to narrow down your search quickly and easily.  Use filters and dynamic maps to locate the home of your dreams.  Download a details sheet complete with room dimensions, upgrade lists and pictures.  Or, peruse the many photo galleries we now have available for our quick delivery homes.
No matter what kind of home you are looking for, you won't find any more detail than on our website.  To start your search today and find your perfect home, click here.