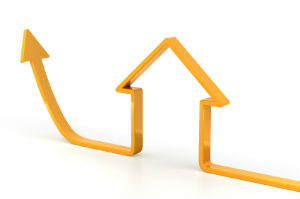 It's nice to be able to take a deep breath and know the housing market is coming back strong.  It's been awhile since all of the models have matched, but it seems the housing forecast predicts steady gains over the next five years.  In fact, the FISERV Case-Schiller forecast predicts annual housing price increases averaging 3.3 percent over the next five years.
A far cry from the wild swings that made up the boom and bust of the first decade of the millennium, these types of gains suggest the market has normalized and will yield a good investment for those purchasing homes today.
So while buyers may not have the supply to choose from, they can rest easy knowing they are putting their money into an asset that, for the first time in a long time, will actually deliver a return.
To see what new homes are available through Pennsylvania and West Virginia, please visit S&A Homes on the web.