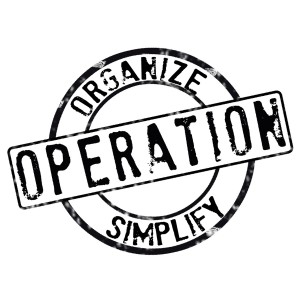 Putting everything away in its place is a constant struggle in day-to-day life. We all crave organization and less clutter in our homes. Don't you wish it was easy to straighten your house? What if everything really did have a place?
Realtors are invited to participate in the "Help S&A Homes Design a New Home" contest. If you could build your dream home what is the one organizational item that you would incorporate into every home? Feel free to dream. . . We know you have seen hundreds of homes and that you are in tune with what today's home buyers want. From floor to ceiling cubby holes in bonus rooms to toy storage in playrooms, share your concepts.  How would you organize your life?  What organizational feature do you dream about?
To share your ideas and enter, simply submit your original home organizational idea as a comment on this blog. Contest is open until November 30, 2010.
The winner will receive a $150 gift card to Home Depot, as well as $500 (on top of their normal Realtor commission) with the next S&A Homes home they sell. The $500 cash gives our winner the perfect opportunity to organize their life! Additionally, the best 3 ideas will be featured on the blog.