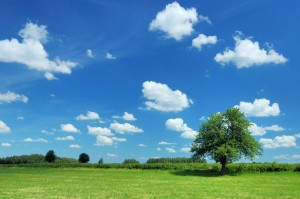 Look no further than S&A homes for eco-friendly homes. Once again, S&A Homes was recognized by the U.S. Environmental Protection Agency for qualifying an outstanding number of ENERGY STAR™ Homes in 2009.  The builder, known for combining affordability with energy efficient building practices, settled more than 200 Energy Star Qualified homes last year which is equivalent to:
–    Eliminating the emissions from 99.96 vehicles
–    Saving 604,656 lbs of coal
–    Planting 165.24 acres of trees
–    Saving homeowners $91,188 on their utility bills
To find out more about S&A Homes' Energy Efficient building practices, please visit E Home.