Affordable

.

Faster Build Time

.

Energy Efficient

.
The Streamline Series collection puts homeownership in reach with affordable prices, a simplified buying process, and a faster build time – all while maintaining the same construction quality and energy efficiency that S&A Homes is known for.
Streamlined Floor Plans
"Streamlined" translates to thoughtful use of every area of your home, assuring you'll always have space where you need it most. These floorplans feature highly functional, modern layouts and open, flexible spaces. Each design was developed specifically to maximize your home's usability and efficiency while also maintaining affordability.
VIEW PLAN DETAILS
Wondering what your mortgage payment will look like?
Streamlined Buying Process
From buying to building, the process couldn't be more efficient. Streamlined option packages make choices simpler, and that means construction starts sooner. Imagine moving into a new home built especially for you in less time than closing on a used home!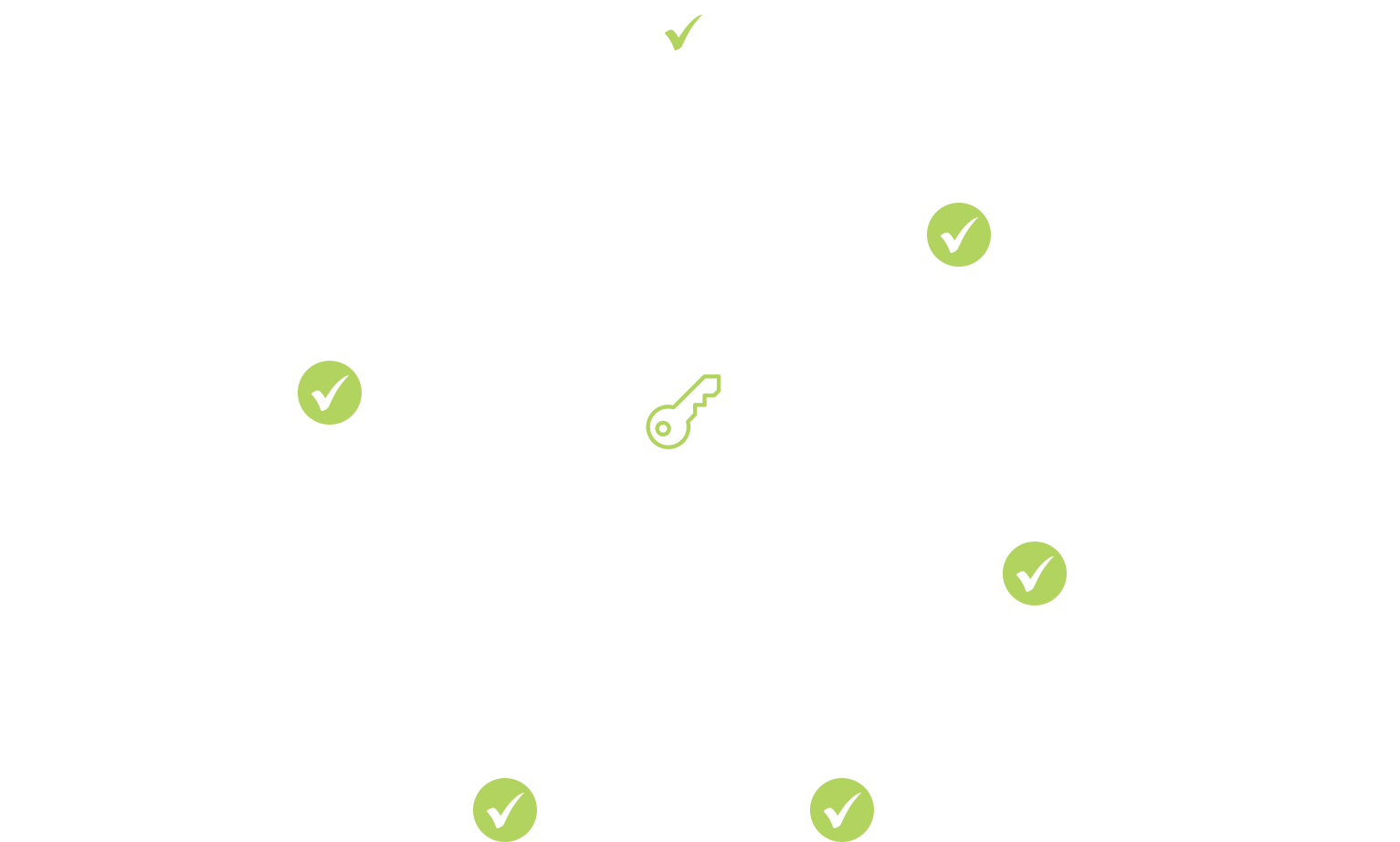 Initial Consultation w/ Sales Representative
Choose the perfect community, floorplan and homesite
Personalize Your Home
Select from professionally designed packages
Purchase Agreement
Sign agreement and apply for your mortgage
Construction Begins
Within 60 days from purchase agreement*
Post-Drywall Walk-Through
Meet your Project Manager and see the progress!
New Home Orientation
Learn the ins and outs of your new home
Settlement - Welcome Home!
Approximately 4-5 months from purchase agreement*
*Actual time frames may vary – see Sales Representative for details.
Built With Quality
Every home we build is an e-Home – a highly energy-efficient, eco-friendly home that saves you money.
At S&A Homes, our relentless commitment to create the ideal home for you and your family is clear. You'll see it in every detail, from thoughtful design to award-winning build quality and attention to detail. We approach energy efficiency with an eye to whole-house performance, and employ the industry's newest innovations. Rest assured; your S&A Home is a model of our commitment to you.
EXPLORE LIFE IN A S&A HOME
Streamline Series Included Features
What is an eHome?
Today's discriminating home purchasers want to know they are investing their money wisely. It's about more than the cheapest price or the most square feet. It about getting the most value out of your home purchase.
S&A Homes blends cutting-edge technology and exceptional building practices to offer you a high-performance home that is energy efficient, eco-friendly and healthier for your family—all without sacrificing the qualities that have made S&A Homes a leading builder of more than 15,000 homes.