Opportunity Knocks for Pittsburgh Home-Hunters
By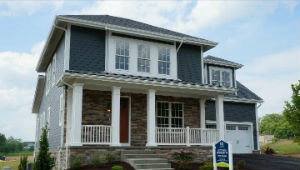 If you are from the Pittsburgh area, you have definitely heard of Wexford. The area is well known for its manicured lawns, wonderful shopping options and close location to Pittsburgh.  Chances are you've heard of Cranberry Township too. It's the area's fastest growing bedroom community and is definitely among the movers and shakers when it comes to the Pittsburgh "Burbs". The real question is; however, have you heard of Marshall Township? Located smack in between Cranberry Township and Wexford, it may not be as well known, but it has more real estate opportunity than the previous two combined.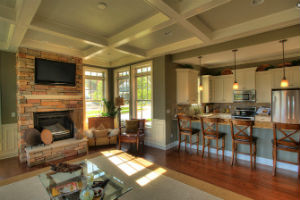 An A+ location for so many reasons, Marshall Township is the next big thing in Pittsburgh real estate. An award-winning school district, close accessibility to I-79 and stretches of beautiful wooded area are bound to make this the next big boom and a sound investment for anyone looking to purchase a home. But are there housing options to fit those looking for something other than a typical suburban neighborhood?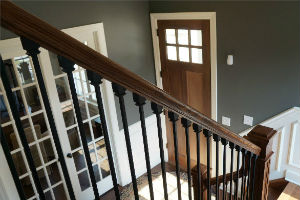 Thanks to Venango Trails, the answer is a resounding yes. Take one look at the exteriors of our unique Craftsman-style homes, and you will immediately realize there is something different about this community. Charming stone exteriors, lakes, parks, walking trails and large expanses of open space and wooded area seem like something out of a story-book.  We offer 14 unique plans that were specifically designed to appeal to home buyers with the most discerning of tastes.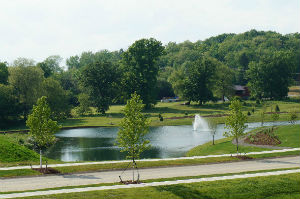 Oh yeah, and did we forget to mention that we have quickly sold through Phase I and are offering some pretty spectacular deals for our Phase II grand opening? For more information about this unique community, visit www.sahomebuilder.com or contact Monica Field at 724-778-3322.
Leave a Comment