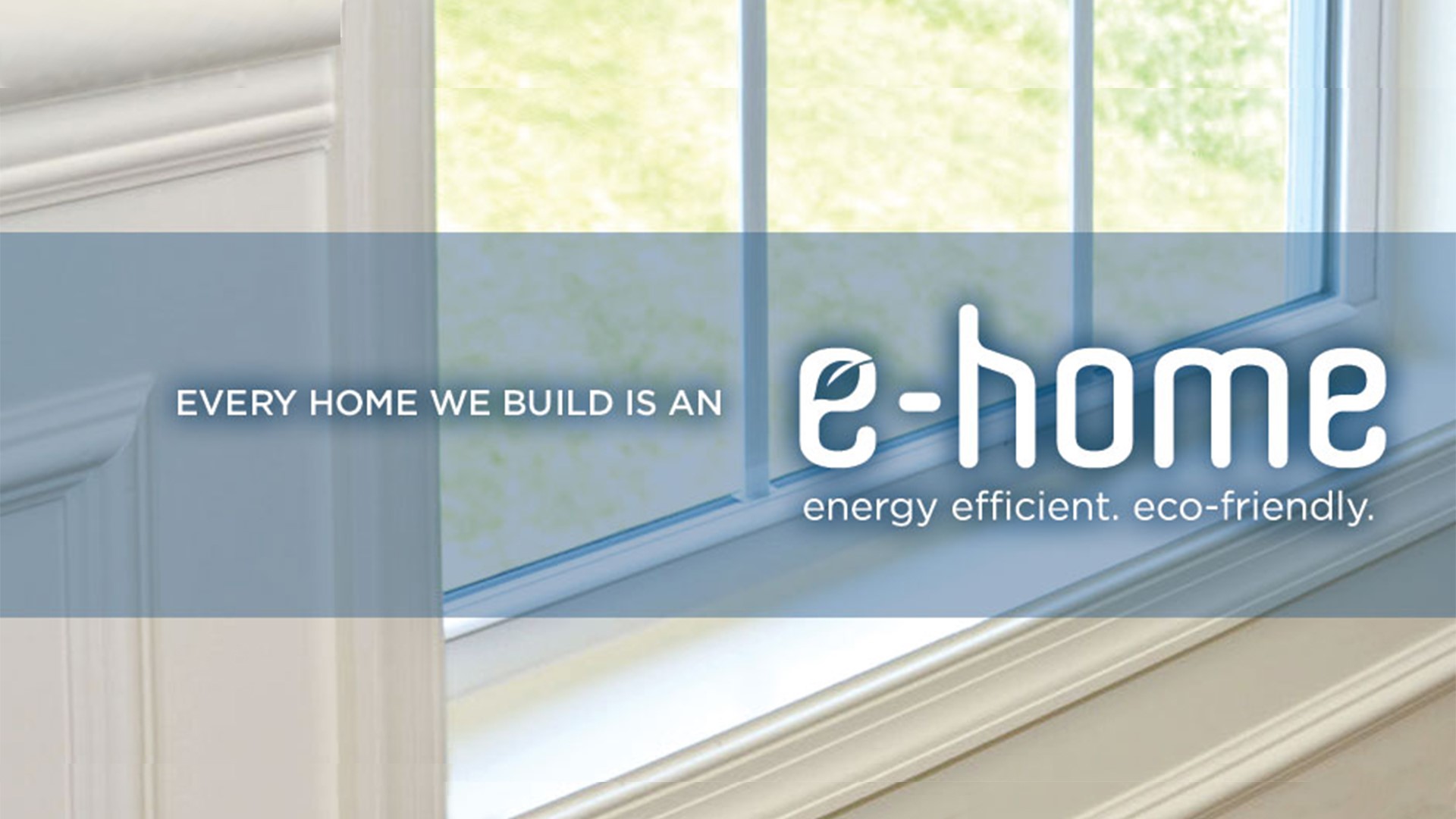 There are few decisions that are more important than investing in a new home. S&A Homes recognizes this, and it is one of the reasons the builder is always ahead of the curve, building forward.
Today's homebuyers are looking for the best value in purchasing a home. It is more than finding the cheapest price or the highest number of square feet, they want to know they are investing their money wisely.
An eHome from S&A Homes combines cutting-edge technology and building practices to offer homebuyers a high-performance home that is healthier, energy-efficient and eco-friendly, ensuring the protection of your family, investment and the environment without sacrificing the high-quality value that S&A Homes is known for in its 15,000+ homes.
Increased Resale Value
The S&A Homes team is dedicated to ensuring each home includes eco-friendly materials, the latest in energy-efficiency efforts and the latest technological advances to increase the home's resale value an average of 5%.*
Annual Savings
In comparison, the average S&A home is 35% more energy-efficient than standard code-built homes, saving homeowners thousands in utility expenses over a 7-year period.*
Third-Party Verification
The proof of your home's efficiency is in its Home Energy Rating Score (HERS), provided by a third-party verification firm for every home S&A builds. This critical information provides the home's specific energy score and efficiency details. With HERS, a high score indicates unnecessary waste and costly utility bills while a lower score indicates the home is built to enhance energy efficiency and lesser utility expenses.
S&A Homes includes the latest, most effective technological innovations in its homes, approaching energy efficiency from a whole-house performance perspective. That combined with its award-winning, superior building practices, homebuyers can trust that no stone will be left unturned when it comes to delivering a strategically optimized home for your family.
To learn more about the S&A Homes difference, including what to expect in an S&A home, click here.
*This information does not constitute any warranty of energy cost of savings and is presented for comparison purposes only. Savings are average estimates for single-family homes located in the S&A Homes Sales areas.
The amount of savings will vary based on house type, house size, lot orientation, local utility rates, climate conditions and owner's operation of home.