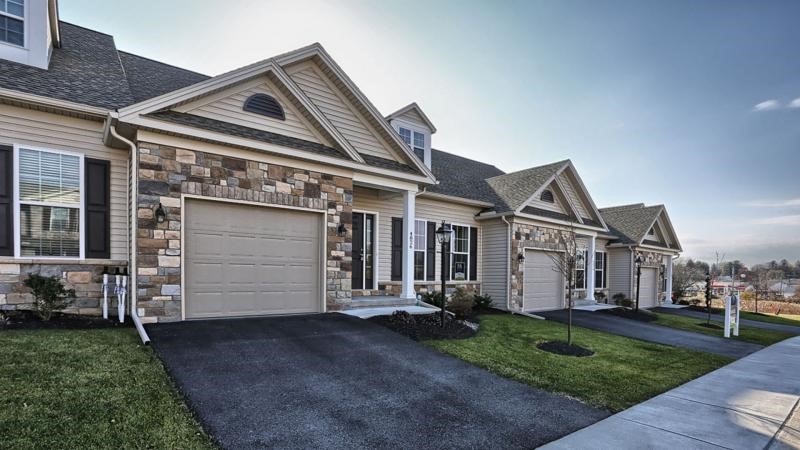 March is officially here, which means spring is literally around the corner. Spring also marks the beginning of another busy season: Spring Homebuying Season! This is when the largest number of homebuyers begin searching for a new home, so it's the optimal time to list your home for sale.
If you're planning on selling your home this year, here are a few things you can do now to make sure your home is ready to go on the market:
1) Get your home inspected.
Potential buyers will have the home inspected before the sale is finalized, but getting your home inspected before listing will give you enough time to address any required repairs before they become a sticking point.
2) Update the landscape.
Focusing on curb appeal is important because some buyers will scope out a property before requesting a tour, so make a strong first impression. Clear out dead landscaping (especially important after a long, cold winter), trim trees and hedges, and add new flowers and plants.
3) Go neutral
One of the perks of owning your home is the ability to paint your rooms any color you choose. However, while you may love your bright orange family room, that can turn off a prospective buyer. Instead, opt for soft neutral colors like pale taupe or a soft gray, that allows the buyers to focus on the room instead of what color is on the walls.
4) Declutter and deep clean
Your home reflects your life but the goal is to help other people envision how their lives will fill the home. Make it easier for them by deep cleaning your home (you'll be surprised what buyers will notice), clearing out excess clutter, and depersonalizing your home.
Use these tips to get a jump start on the home selling process. By spending the time to get your home ready for this upcoming selling season, you'll be ready to make the move when buyers come calling.
S&A Homes offers a variety of new home communities and floorplans in the most sought-after locations in Pennsylvania. We can also build your dream home on your own land! For more details, visit www.sahomebuilder.com.