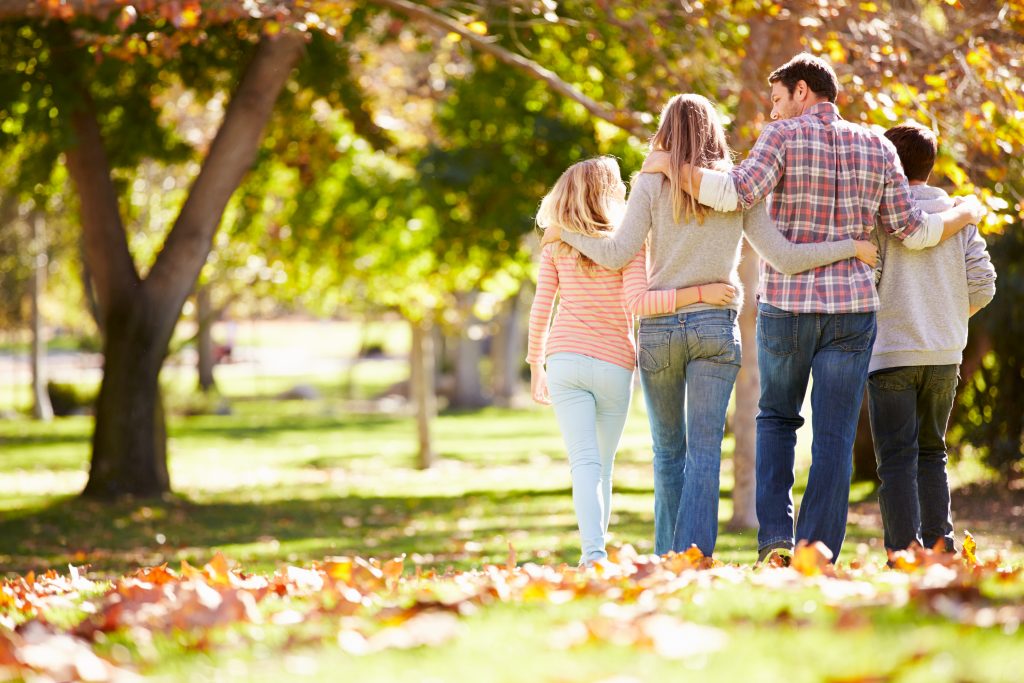 There's a lot of factors to consider when you're shopping for a new home, but if you have kids, or are planning on having kids, there are a few other features you'll want in your new neighborhood that wouldn't be a big deal otherwise. From school districts, to playgrounds and street types, there's plenty of amenities to look out for when you're looking for a new family home. We outline some of the top factors to consider when you're looking at new homes:
School Districts
Education is a top priority, and oftentimes, getting into a preferred school district will drive the homebuying process. Greatschools.org is a great resource for gathering information on potential schools and districts. Once you've narrowed down your choices, visit the neighborhoods in that district and the schools in question as well.
Neighborhood Safety
Your family's safety is your top priority so it makes sense that you want to find a neighborhood that is safe. Often times we can ask friends of family members what they think of a particular neighborhood if they live there, but that can be difficult if you're moving to a totally unfamiliar place where you don't know anyone. Thankfully you can now use find local crime rates from many online sources, including local police sites and most real estate websites.
Outdoor Spaces
Your kids need a place to play and it's nice when you have somewhere else to go besides the front or backyard. Parks and playgrounds also serve as a landing place to meet other neighborhood families as well.
Accessible Sidewalks
Sidewalks tend to be overlooked but they're essential for a kid-friendly neighborhood! You want to make sure your neighborhood has well-maintained and easily accessible sidewalks. Sidewalks offer kids a safe area to play and allow you to safely explore and walk around your new neighborhood.
Low-Traffic
You've heard it before: a home's location is important; especially when you have children. Aside from knowing that community features and amenities are near your home, it's also important to gauge the types of streets are feeding into your neighborhood. Take note on the length of streets; longer, straighter streets tend to allow drivers to drive a bit faster than they would if the streets were curvier or cul-de-sacs. Also check to see if the neighborhood is popular with drivers using it as a rush hour short-cut around busy arteries. This could potentially turn your peaceful neighborhood into a mess of traffic. Since kids love to play outside with other kids, knowing the traffic patterns of your neighborhood will help you keep your kids safer.
Finding a child-friendly neighborhood doesn't have to be challenging. By simply paying attention to a few key features you'll feel confident that you've found the right home in the right neighborhood for your entire family.
S&A Homes offers a variety of new home communities and floorplans in the most sought-after locations in Pennsylvania. We can also build your dream home on your own land! For more details, visit www.sahomebuilder.com.