Archive for York Metro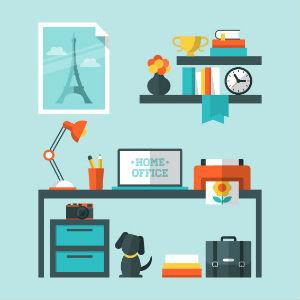 It's hard to believe that in just a couple weeks another school year begins, and the lazy days of summer are gone. For some of you, school may have already started, so there's no time like the present to get started on a home organization project.
Anyone with school-age children can relate to the mountains of paperwork that comes home on a daily basis. Without a system to manage homework, activities and clutter, your home can quickly get out of control. Here are some tips to keep the clutter from taking over.
1.    Create a landing zone for your children.  It could be as simple as hooks for their backpacks and as elaborate as an organization armoire to hold sports equipment, shoes and coats. Depending on how much space there is in your home, your sanity will depend on keeping these items off of the floor.
2.    Create an organizational hub. It could be in your kitchen, a wall of your pantry or even in a hallway, but consider this the dumping grounds for all things unsightly. It should contain the following items, all of which can be found for a great price at Ikea or Target. Read More→