Archive for January, 2011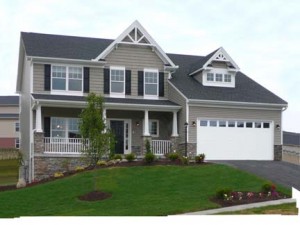 Are you renting and a little nervous to take the plunge into home ownership for the first time?  What's holding you back?  Sure, there's more responsibility, but that's not necessarily a bad thing.  Trust us, there is a lot to look forward to when you can kick your rental to the curb!
First, you get all the traditional perks of owning a home. You know… the ones you've heard time and again about tax benefits, equity and security. However, there are several intangible benefits that you may or may not have thought of.
Consider Fido's needs.  When you own a home, you can have any type of pet that you'd like and a yard for your furry friend to roam in.  No worries about hefty security deposits or ridiculous weight requirements! Read More→